West Vancouver Archives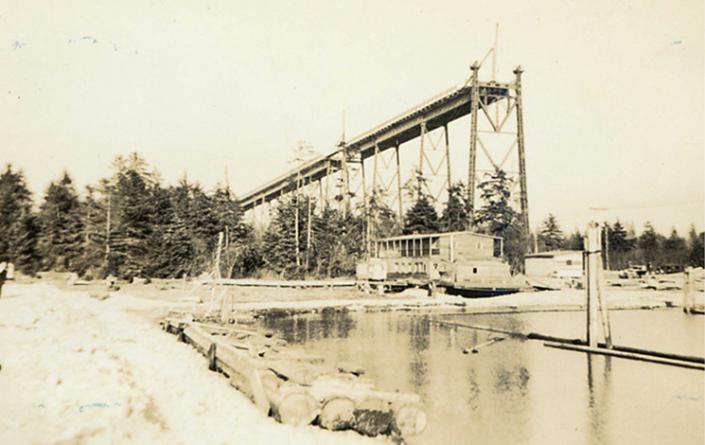 The West Vancouver Archives collects, preserves, and provides meaningful access to the records that tell the story of West Vancouver.
Our historical resources document the municipal government and the lives and experiences of residents, businesses, and organizations in West Vancouver's past. Archivists and reference staff make these original materials of significant and enduring value accessible and ensure they are preserved for future generations.