Festivals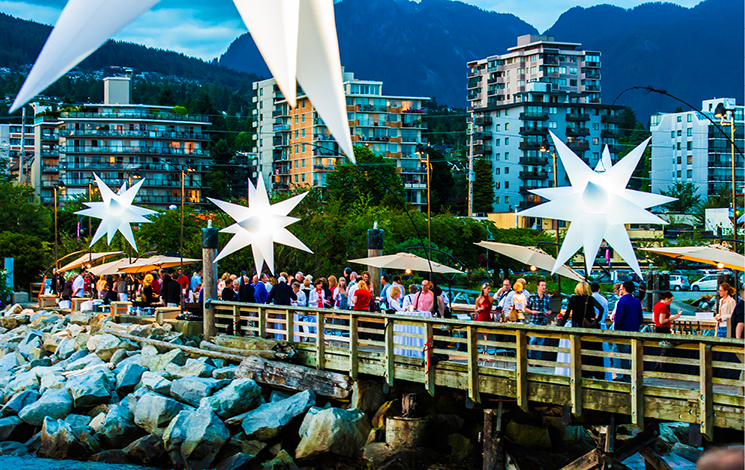 West Vancouver hosts many community events each year including the Harmony Arts Festival, Community Day and Canada Day. 
Harmony Arts
The Harmony Arts Festival celebrates the talent of North Shore artists, shares the value of arts appreciation and builds community pride. 
Canada Day
Community Day
Held on the first Saturday every June, Community Day is a fun-filled day for the whole family.