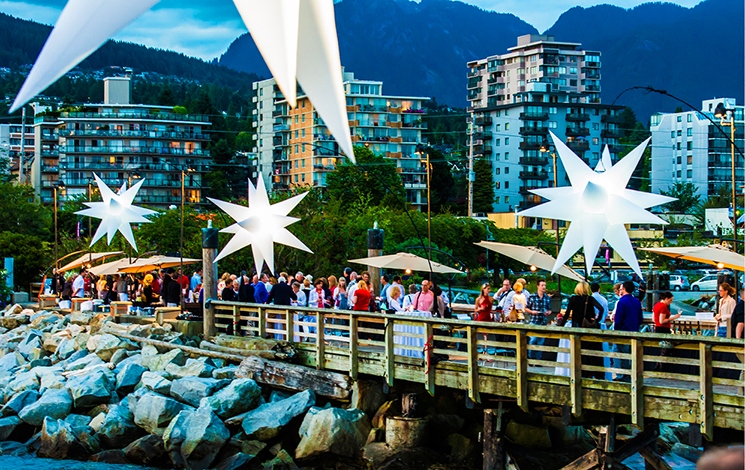 West Vancouver hosts many community events each year including the Harmony Arts Festival, Bridge Festival and Canada Day. 
Harmony Arts
The Harmony Arts Festival celebrates the talent of North Shore artists, shares the value of arts appreciation and builds community pride.
Canada Day
Bridge Festival
Join us in Ambleside Park to celebrate BC's diversity with immersive cultural experiences, flavours from around the globe, and live performances from over 30 local and international performers.
&nbsp Bridge Festival