Harmony Arts Festival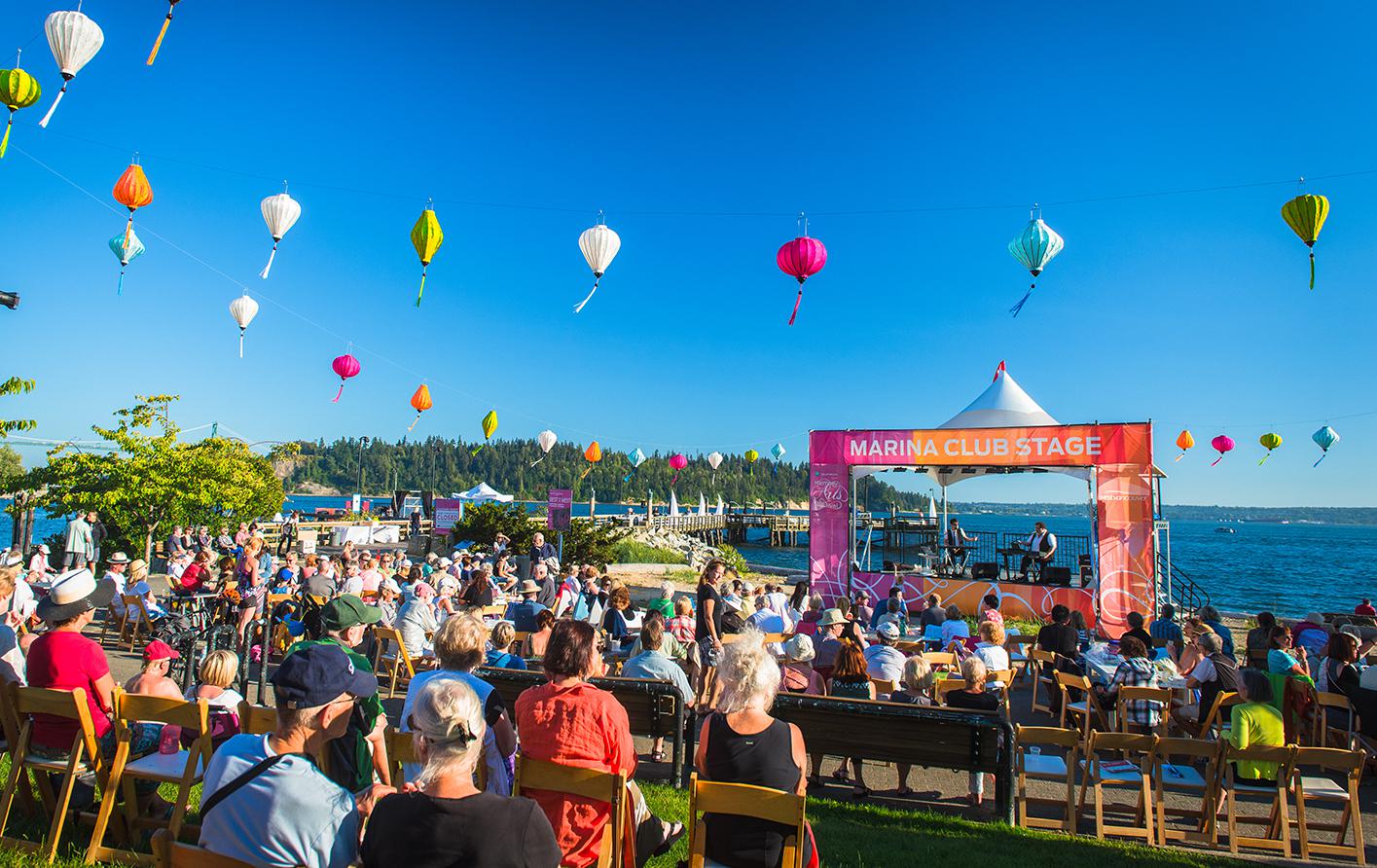 Join us August 3–12, 2018
For ten days each summer, the West Vancouver waterfront transforms into a celebration of music, art, food and culture during the Harmony Arts Festival, presented by Odlum Brown Limited.
This year's festivities include an upscale art market, multiple art exhibitions and demonstrations, live concerts, two ticketed culinary events, movies in the park and much more.
The festival is bringing an Indigenous Exhibition to Ambleside Landing that recognizes the traditions of gathering and celebrating Indigenous artists and communities. Events will feature an authentic marketplace, insightful music, dance presentations and an art exhibition. One night of the festival boasts a new culinary event—a ticketed feast that promises delectable cuisine from a top Indigenous chef.
Visit the website to view the event schedule and more:
Festival highlights: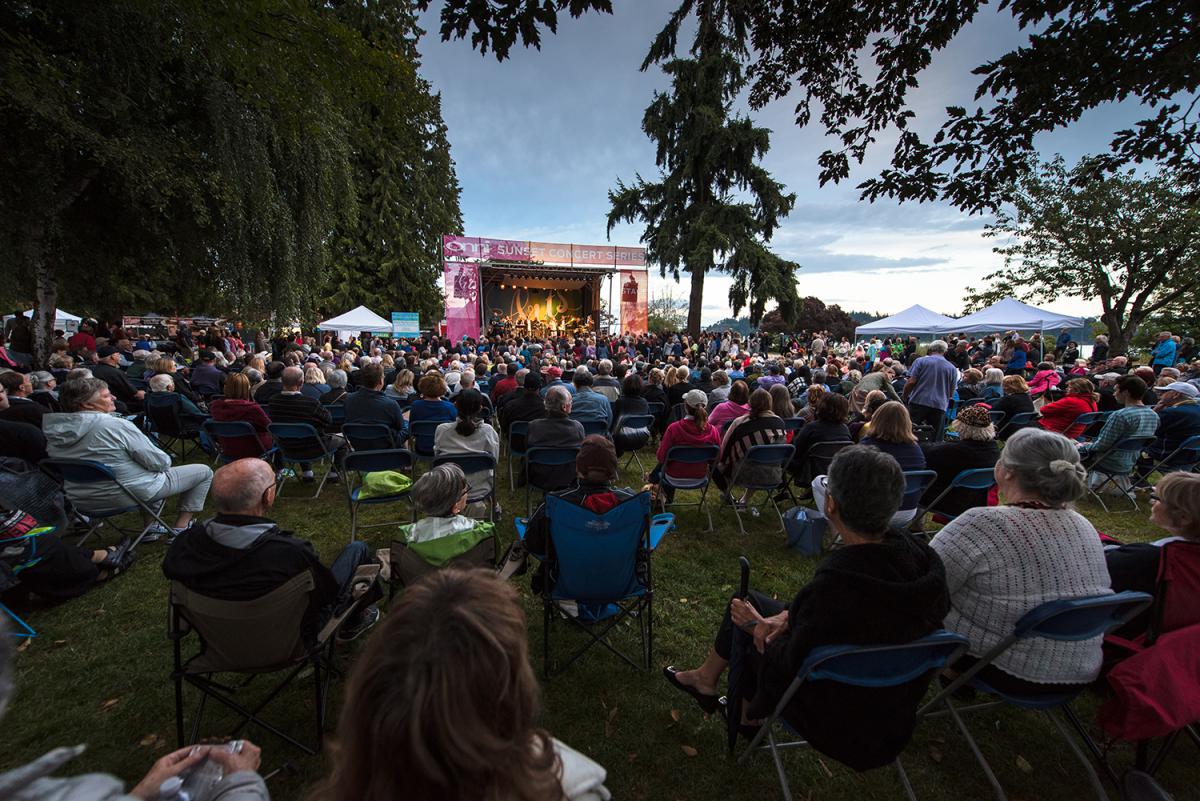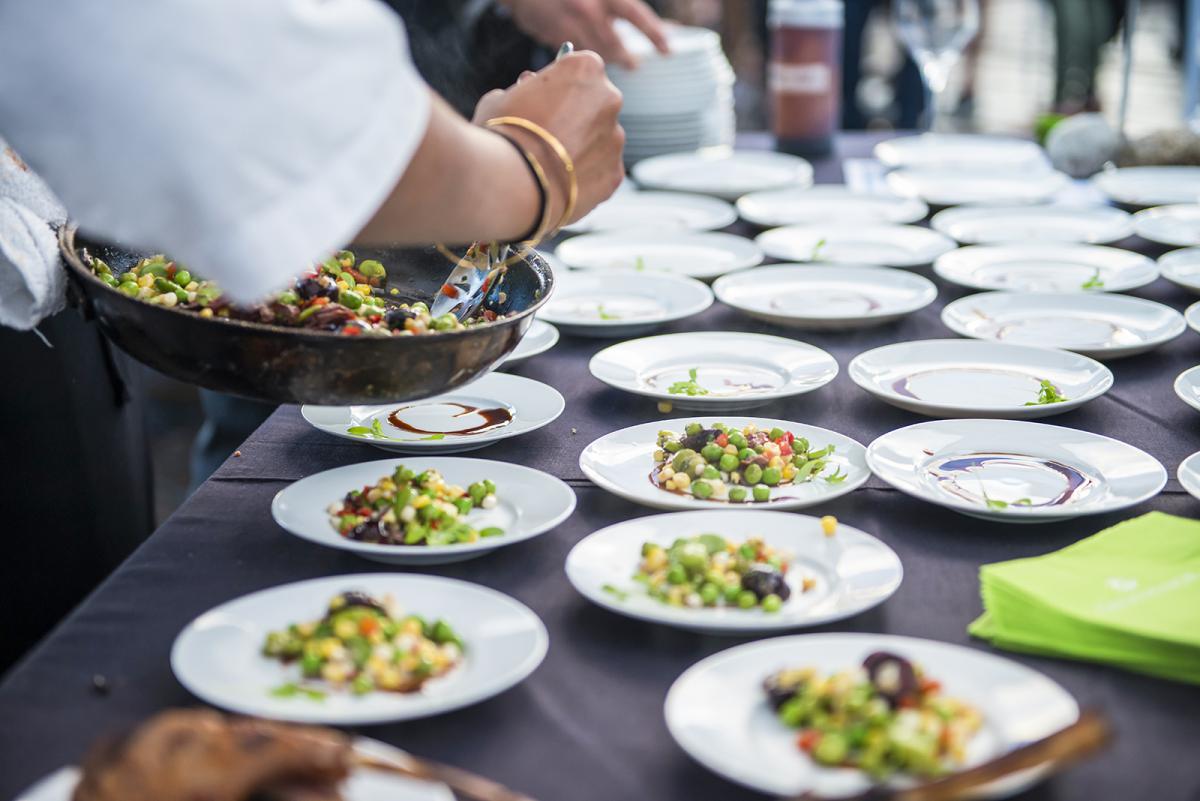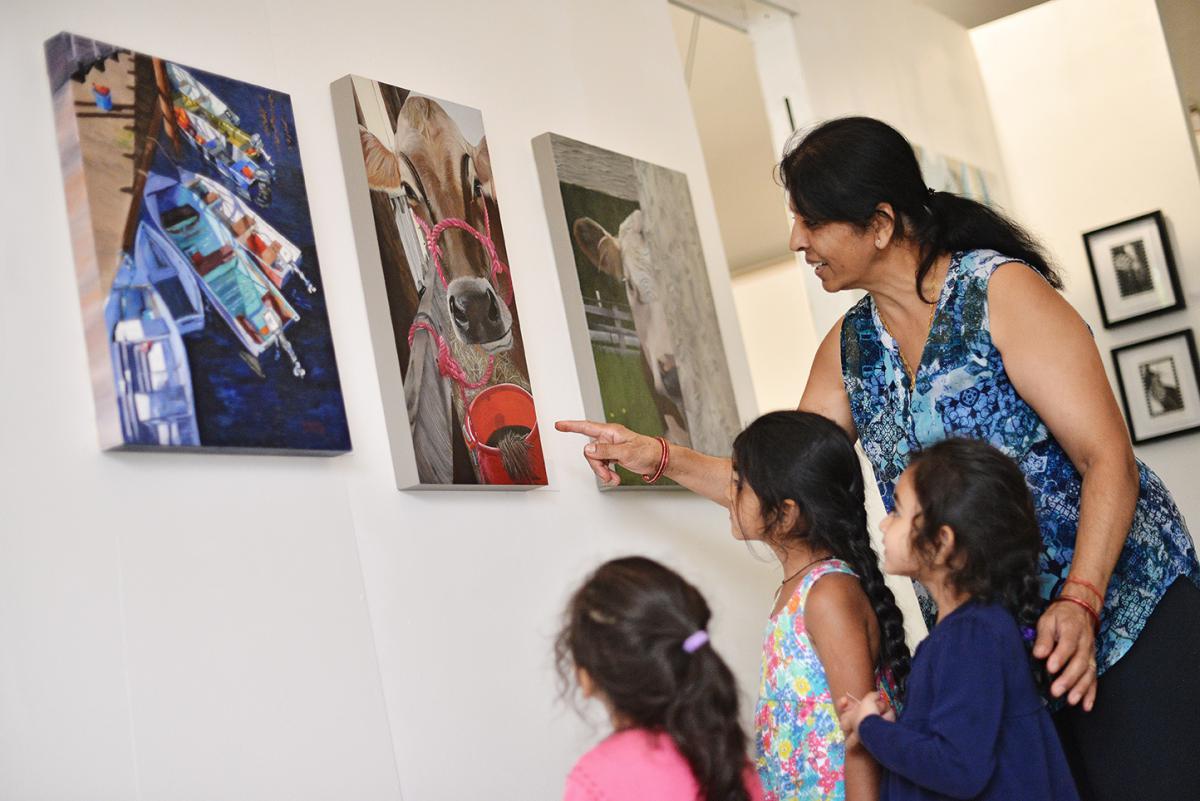 Contact
Harmony Arts Festival
1564 Argyle Avenue
West Vancouver, BC V7V 1A1
Subscribe to Receive Updates
Sign up to receive news about the Harmony Arts Festival!
Sponsorship
The Harmony Arts Festival reaches several key demographics and offers a number of sponsorship opportunities. Position your brand in front of a captive Harmony audience.
Volunteer
The Harmony Arts Festival is made possible with the help of 150 volunteers each year! Join us as a volunteer.
Travel Smart
We encourage you to make smart travel choices when visiting the Harmony Arts Festival, including taking transit, walking or biking in order to avoid traffic and parking issues.