Resources for Researchers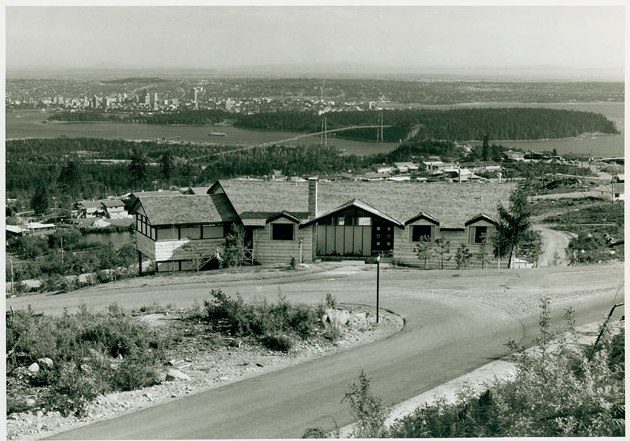 Whether you're researching the history of your house, your neighbourhood, your family, or the development of the municipality, we have a variety of tools to assist you.
Search Our Holdings
Search for records or browse our digital collections.
Order copies
You've found the records you need. Here's what you need to know about downloading them from our website or purchasing copies.