To learn more about closures and our response to COVID-19, and for updates on District operations, visit westvancouver.ca/covid.
Citizen Contribution to Governance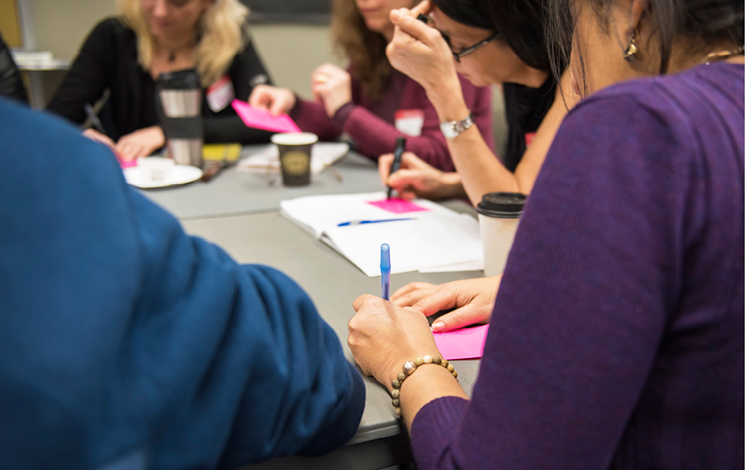 Vision
West Vancouver will inspire excellence and lead by example. Collaborative government and a spirit of personal civic commitment will power the innovations that shape our shared future. The strength of this relationship will secure our treasured quality of life and will be the measure of our success as a community.
West Vancouver's vision outlines, at the highest level, the special relationship between citizens and their elected representatives in our community. Working jointly with Council and staff, West Vancouver's citizens have made significant contributions to many of the long-term issues facing our community.
The body of work supported by this partnership covers all aspects of the municipality, the services provided, and aspirations for the future. Below you will find the reports, strategies and plans that were developed with citizen input, to shape our community's direction.
Committees & Groups
Find out about current groups, and how you can get involved.
Working Group Guidelines
The Community Engagement Committee developed these guidelines to elicit citizen input through the working group process.