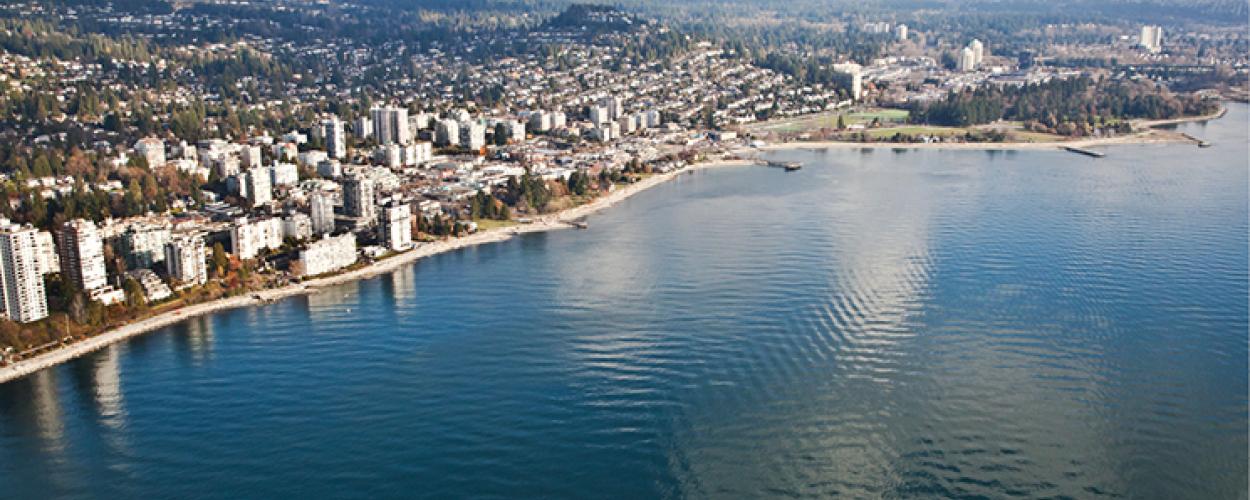 In 2010 a citizen committee developed a Community Strategic Plan, supported by an aspirational vision and mission for the community.
Vision
West Vancouver will inspire excellence and lead by example. Collaborative government and a spirit of personal civic commitment will power the innovations that shape our shared future. The strength of this relationship will secure our treasured quality of life and will be the measure of our success as a community.
Mission
We champion the opportunities that demonstrate our deep commitment to:
Foster a sense of shared and individual responsibility for community well-being, social unity, inclusion and respect for our full heritage.
Protect, restore, and defend our natural environment; legislate efforts to effect positive change.
Encourage diversity in housing, land use and innovative infrastructure within our distinct neighbourhoods to meet changing needs.
Enrich community vitality, health and understanding through integrating arts, learning, intercultural experiences and physical activity into our daily lives.
Maximize the potential of our economic base and services, balancing the effective, long-term use of resources for current and future generations.