Community Engagement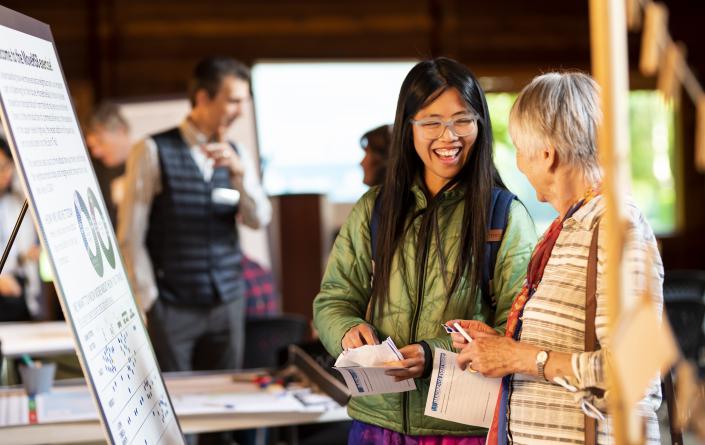 Participating in public consultation processes is one of the key ways you can help Council make decisions on behalf of all residents. The District of West Vancouver relies on input from its citizens to shape policy and processes in meaningful and positive ways.
A consistent and transparent approach to community outreach and engagement helps ensure that residents have opportunities for dialogue on matters that are important to them. Through collaboration and consultation, we can strengthen and sustain the connections within our community.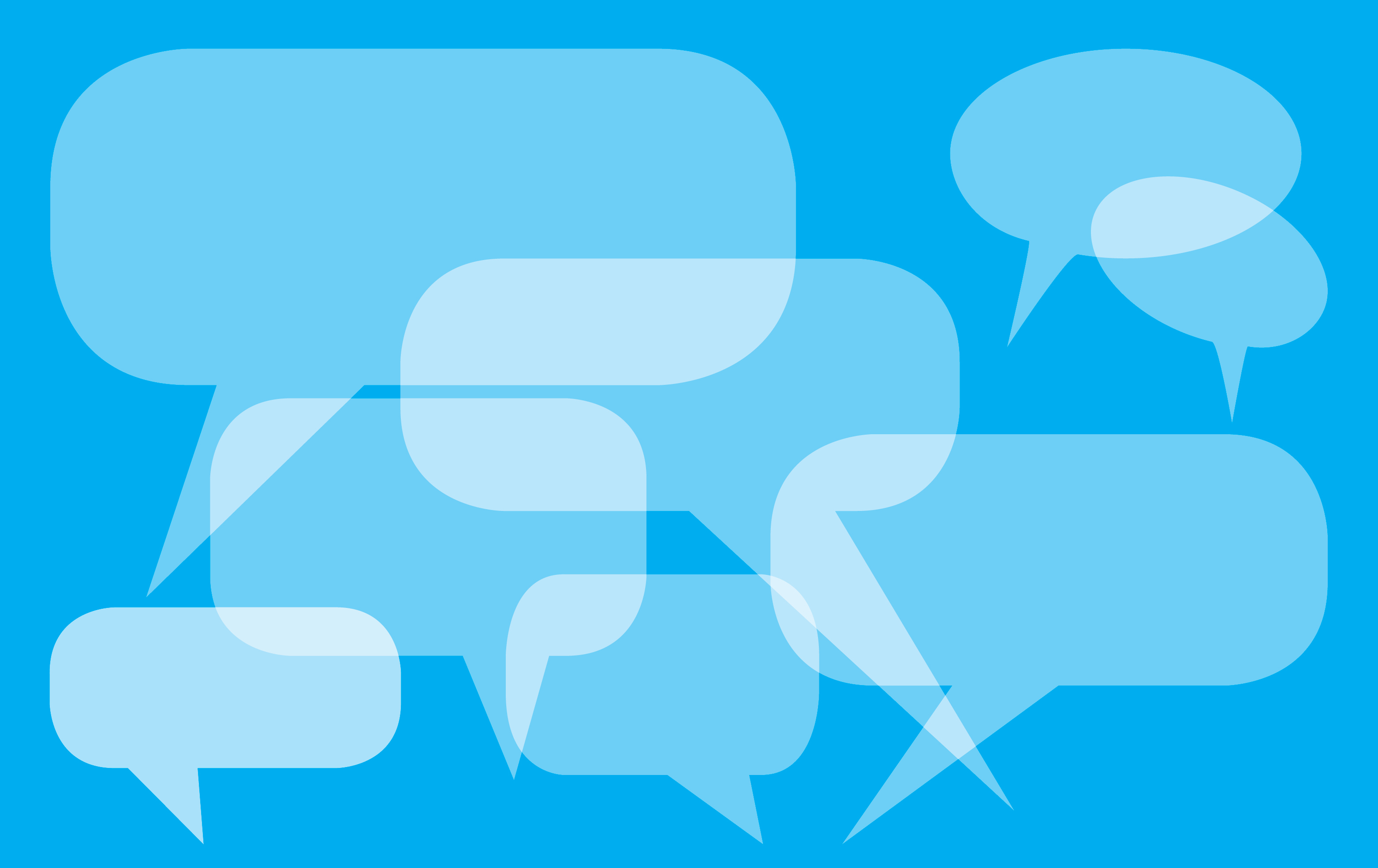 westvancouverITE is a way to connect with residents about matters that influence your home and neighbourhood. We want you to share your ideas and be informed on what's happening in your community. Register and join the conversation.
More Information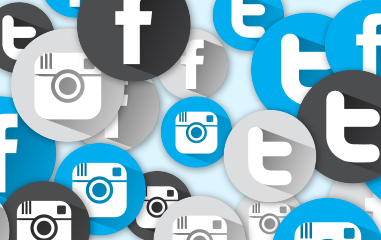 Want to stay on top of what's happening in West Vancouver? Follow us on social media for updates on traffic, events, news stories, recreation schedules, job openings, arts and culture...and so much more.
More Information