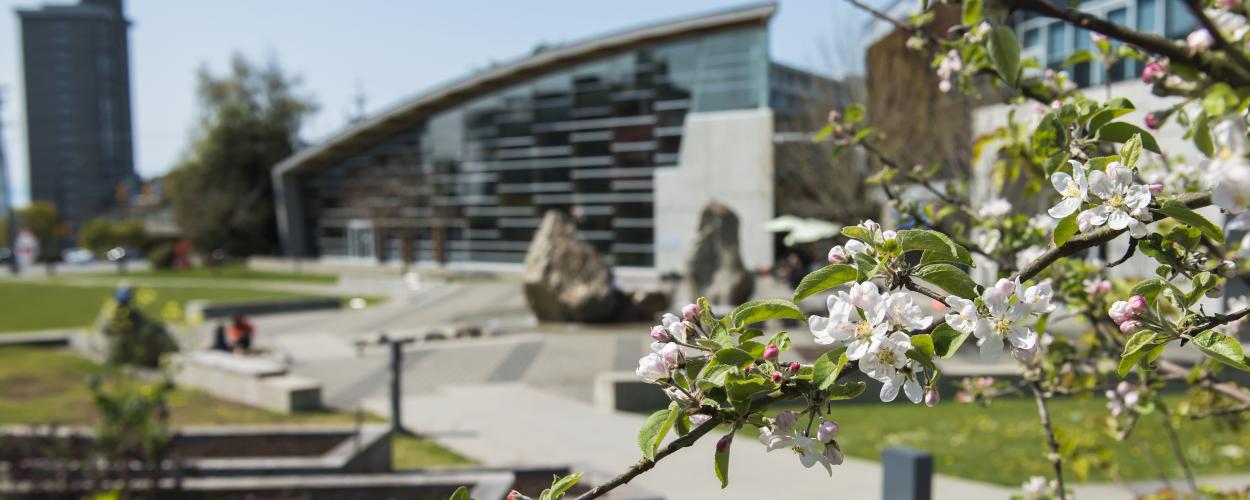 West Vancouver Community Centre, Aquatic Centre & Ice Arena provide spaces for our community to participate in activities, learn new things, and get to know one another.
PumpkinFest signature event
Supports fundraising efforts of the society to enhance programs and services at the West Vancouver Community Center, Aquatic Centre, and Ice Arena. Donate now through Enhance West Van
Build Community, Buy a Brick program
Supports enhanced programs and services for at the community centres. Donate now through Enhance West Van
Donations to Enhance West Van
Please contact Jodi Weiderick, Executive Director of Enhance West Van at 604-921-3493 or send an email.