Environmental initiative donations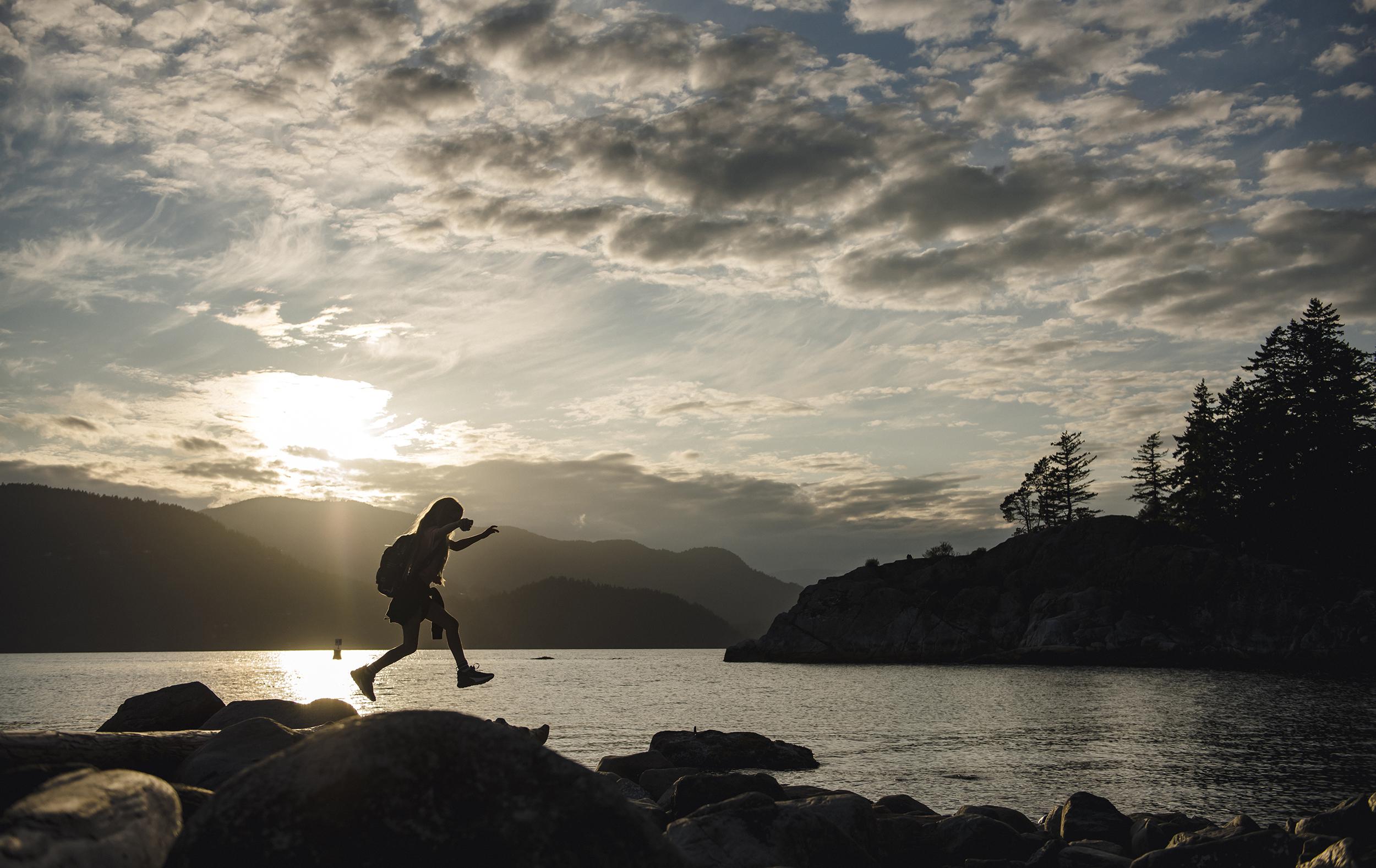 We are committed to reducing our community's carbon footprint to limit climate change.
Environment Fund
The Environment Fund supports environmental District initiatives including environmental education, beach and foreshore improvements, invasive species removal, and the preservation and enhancement of the natural landscape in West Vancouver. Donate through West Vancouver Foundation
Explore other opportunities
To discuss other donation opportunities, please contact Linda Windibank at 604-925-7125 or send an email.