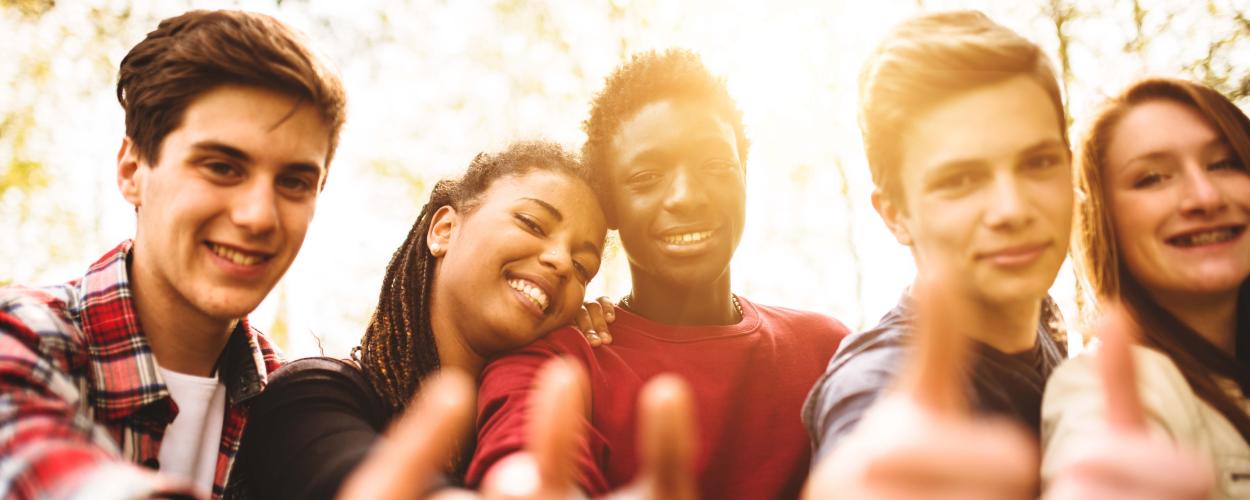 The District's Youth Services team provides activities, programs, and services for youth from 11 to 18 years old.
District of West Vancouver Youth Fund
The District of West Vancouver Youth Fund supports youth-centred activities and programs in the District. Donate through West Vancouver Foundation
Enhance West Van
A direct donation to Enhance West Van supports the enhancement of youth programs or services held at the community centres. To discuss donation opportunities, contact Jodi Weiderick, Executive Director of Enhance West Van, at 604-921-3493 or send an email.
Explore other opportunities
To discuss other donation opportunities, please contact Community Services at 604-925-7204.