Grants & Awards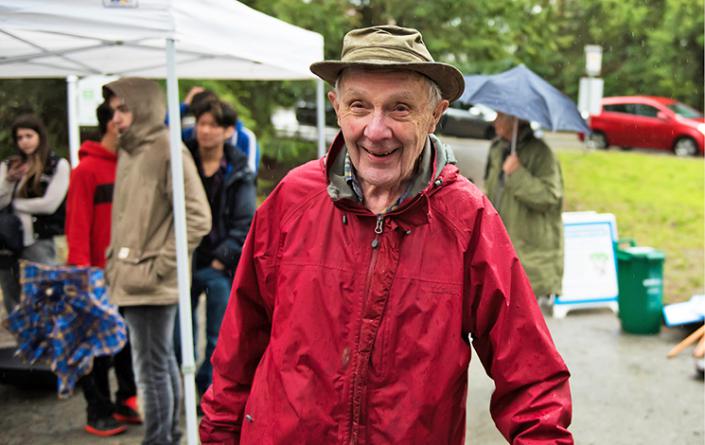 Community awards give recognition to deserving people, organizations and businesses that help make West Vancouver a better place.
Through the Community Grants program, the District offers financial assistance to non-profit organizations, ensuring that important services continue to benefit our residents.
The Community Grants program helps residents of West Vancouver by providing funding assistance to non-profit organizations offering programs and services residents need.
More Information
The Community Awards are one way we can recognize the efforts of a few and the commitment of so many to the betterment of West Vancouver.
More Information