To learn more about closures and our response to COVID-19, and for updates on District operations, visit westvancouver.ca/covid.
Email updates for businesses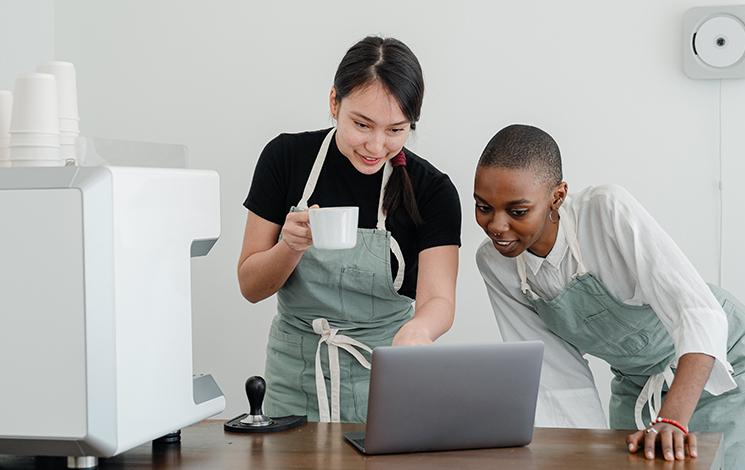 Stay informed and sign up for updates that are important to businesses in West Vancouver.  
When you subscribe to updates for businesses, the District can provide business owners with timely, relevant information about initiatives, traffic changes, and construction projects that may have impacts on your business.