Economic Development Plan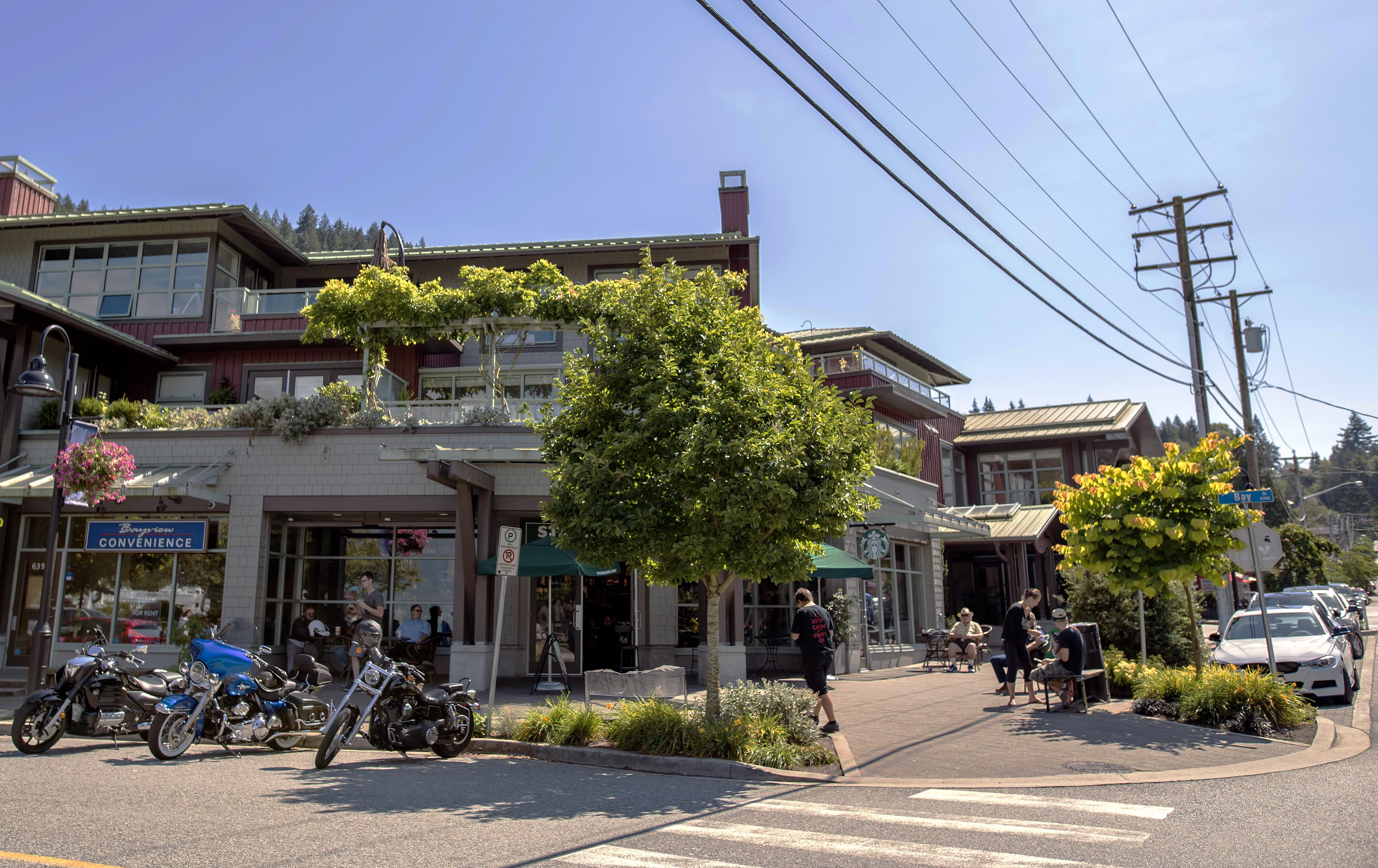 The local economy of West Vancouver has evolved over many years to serve the day-to-day needs of its residents. Our economy is largely retail and service based. It is manifested in a number of commercial centres including Dundarave, Horseshoe Bay, Ambleside, Caulfeild Village Shopping Centre, Park Royal Shopping Centre and a handful of smaller commercial nodes.
West Vancouver needs to grow and diversify its local economy to support both existing and future businesses, provide local employment opportunities and broaden its municipal tax base. The means to achieving these goals is to shift thinking about West Vancouver's economy from purely serving the needs of local residents to what it takes to build a more vibrant, thriving and sustainable local economy over the long-term.
Economic Development Plan
West Vancouver's Economic Development Plan provides a roadmap for diversifying and expanding the local economy to support West Vancouver's transition from a mature bedroom municipality to a resilient community. It also serves as a touchstone for Council and staff to ensure that District plans and policies support local economic activity and that opportunities to grow and diversify the local economy are fully realized.