Commercial Vehicle Decals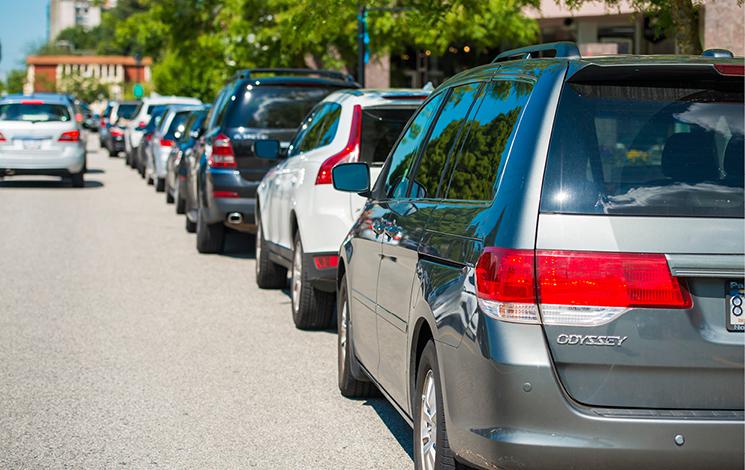 If you drive a commercial vehicle in West Vancouver, you are required to display a commercial vehicle decal on your vehicle's windshield behind the rear view mirror.
These decals are valid everywhere in BC for one calendar year, from January 1 to December 31, with no option to prorate, and can be purchased starting on November 1.
The vehicle must be used for the collection or delivery of goods, wares, merchandise or other commodities in the ordinary course of business and it must be insured for commercial/business/artisan use.
To obtain a commercial vehicle decal, apply in person:
Bylaw & Licensing Services
750 17th Street
West Vancouver BC  V7V 3T3
Be sure to bring current vehicle registration papers with you and ensure that your vehicle is insured for business/commercial/artisan use before coming to Municipal Hall.
Commercial decal prices are based on the weight of your vehicle, as follows:
Up to 2,800 kg: $25
2,801–11,800 kg: $30
11,801–20,000 kg: $35
20,001 kg: $40
Replacements or Transfers: $6.25
Contact
Bylaw & Licensing Services