To learn more about closures and our response to COVID-19, and for updates on District operations, visit westvancouver.ca/covid.
Bears, Coyotes & Other Wildlife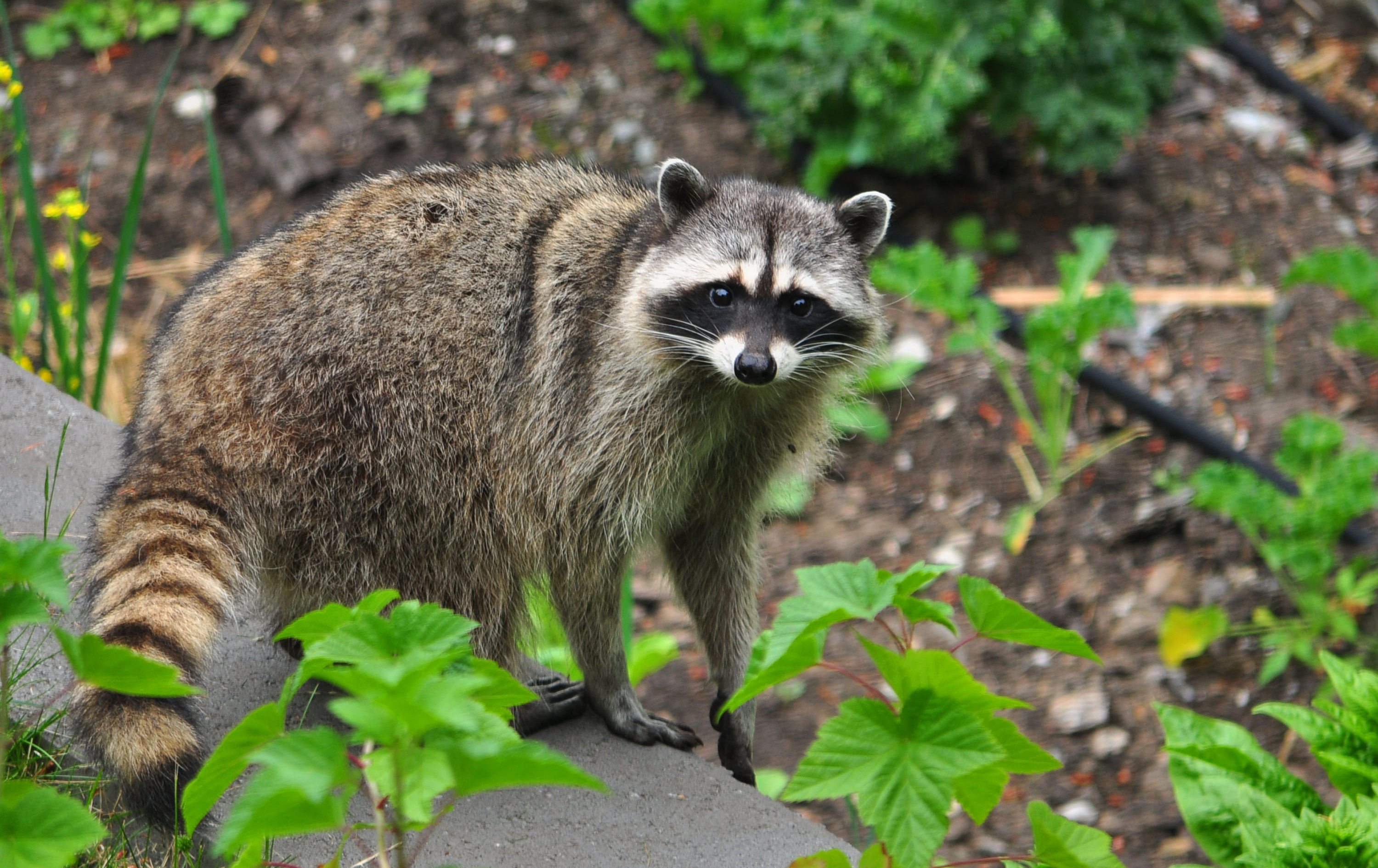 West Vancouver is home to many wild animals, including raccoons, coyotes, skunks, cougars and bears. It's important that we do what we can to keep wildlife in the wild and out of our neighbourhoods.