To learn more about closures and our response to COVID-19, and for updates on District operations, visit westvancouver.ca/covid.
Bears, Coyotes & Other Wildlife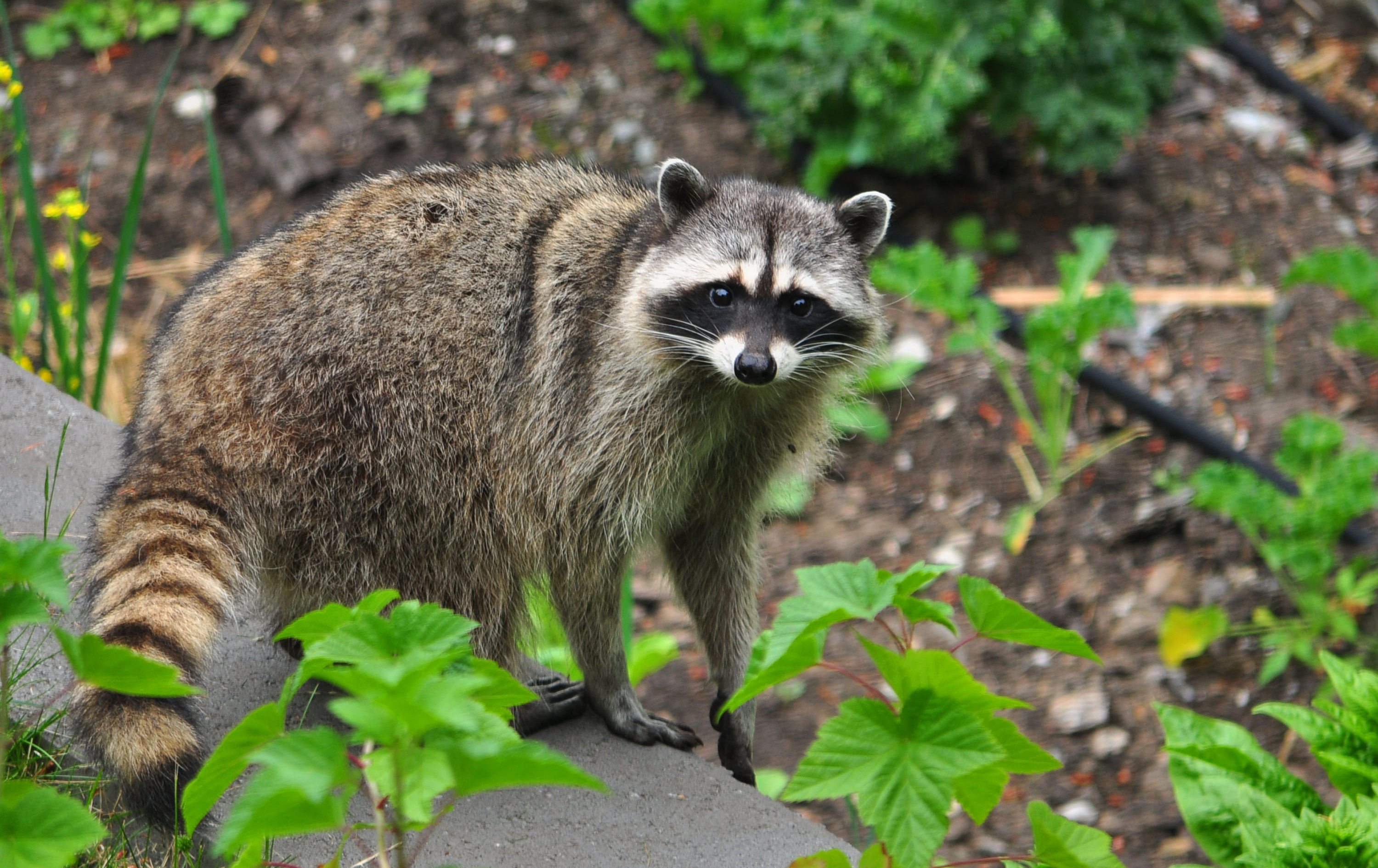 West Vancouver is home to many wild animals, including raccoons, coyotes, skunks, cougars and bears. It's important that we do what we can to keep wildlife in the wild and out of our neighbourhoods.
Find out how to report a bear sighting and how to avoid attracting bears to your property.
More Information
Coyotes are well adapted to living in urban areas. They are naturally timid but may act aggressively if they become too comfortable with people. With a few simple actions, we can help reduce conflict between people, pets and coyotes.
More Information
Get more information on West Vancouver wildlife, such as how to reduce wildlife attractants in your garbage.
More Information