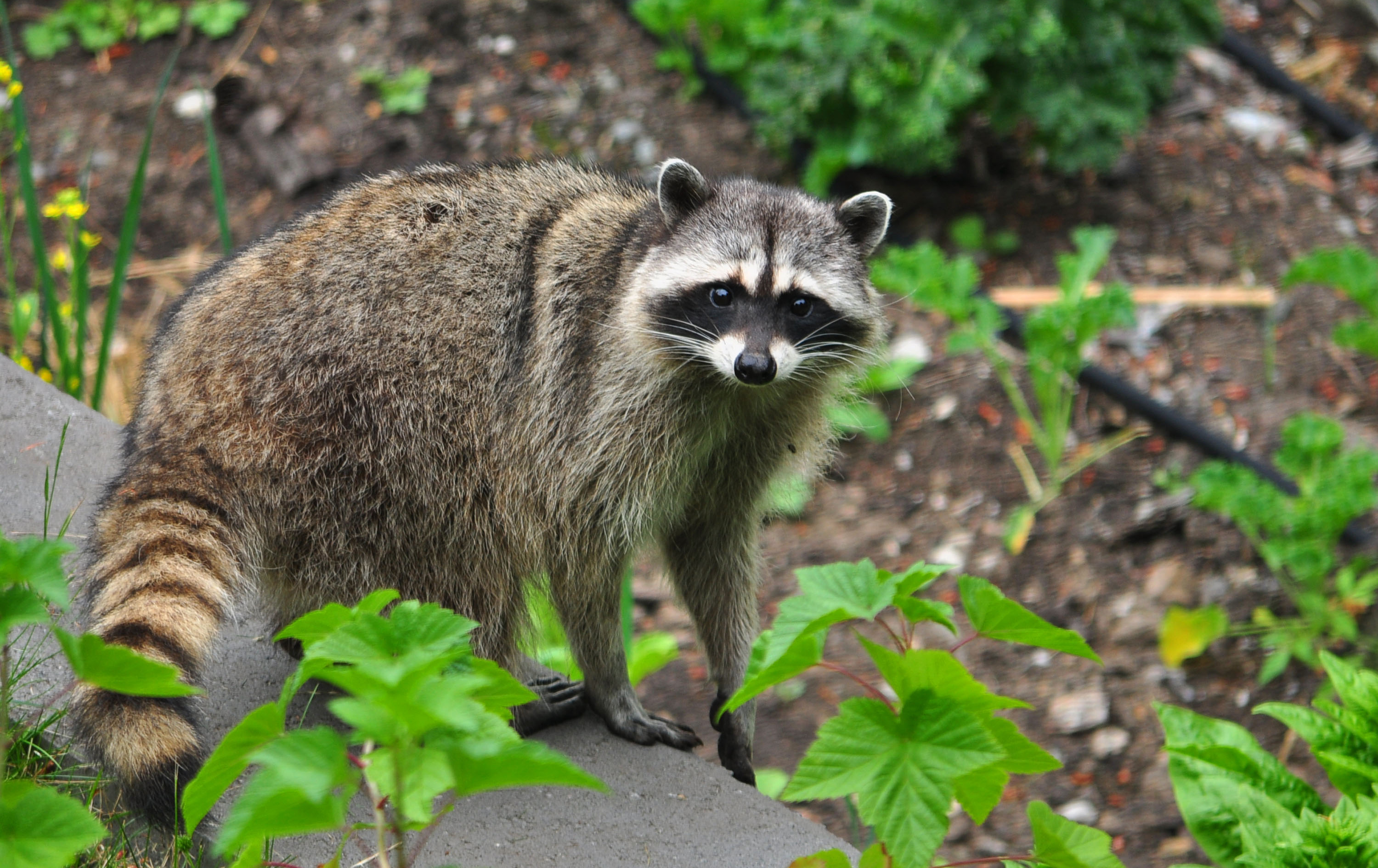 West Vancouver is home to many wild animals, including raccoons, coyotes, skunks, cougars and bears. It's important that we do what we can to keep wildlife in the wild and out of our neighbourhoods.
Find out how to report a bear sighting and how to avoid attracting bears to your property.
More Information
Get more information on West Vancouver wildlife, such as what to do if you encounter a coyote and how to reduce wildlife attractants in your garbage.
More Information