Energy & Climate: Exploring Solutions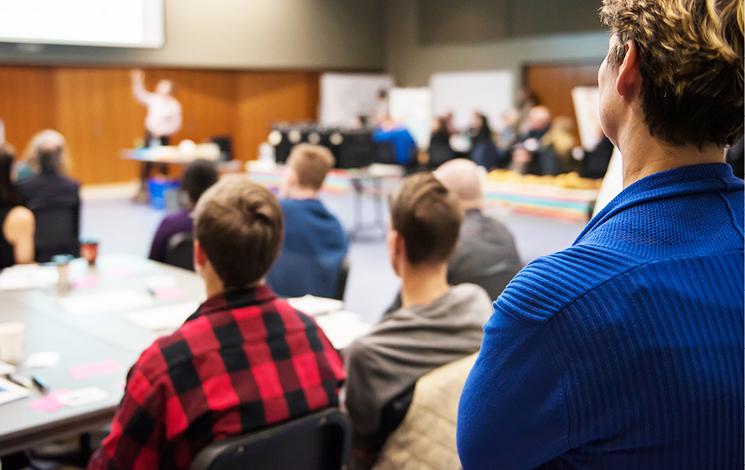 BC municipalities are legislatively required to adopt targets, policies and actions to reduce greenhouse gas emissions in the community.
The District has a Community Energy & Emissions Plan (CEEP) to meet this requirement in a defensible and diligent manner. The Community Energy & Emissions (CEE) Plan Working Group, comprised of West Vancouver residents, helped lead this process.
The District's approach has been to chart win-win solutions that advance core community priorities like:
congestion management
green space protection
public health
reducing greenhouse gas emissions
Taking action is, furthermore, a long-term risk management strategy to reduce the vulnerability of residents, businesses and institutions to the growing consequences of climate change.
The CEE Plan aims to provide Council with recommendations that inform policy, including ideas to integrate into the forthcoming Official Community Plan update and inspire action among local residents, businesses and organizations.
BC Hydro and the Federation of Canadian Municipalities kindly financed the plan development process.
Contact
David Hawkins
Manager of Community Planning