Trees
Healthy trees are an important contributor to West Vancouver's unique identity and high quality of life. They reduce air and noise pollution, provide energy-saving shade and cooling, furnish habitat for wildlife, and enhance aesthetics and property values. Protecting and enhancing our trees is important for residents, balanced with access to sunlight, views, and safety.
Trees are protected:
on District land/parks
within a stream corridor
on private property 
heritage trees (as part of the Community Heritage Register)
old growth trees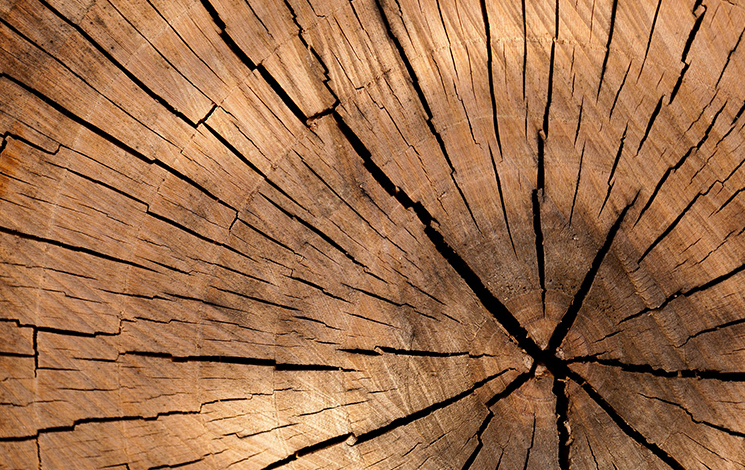 Review the applications and details regarding cutting trees on private property, public property, and in Watercourse Protection Areas.
More Information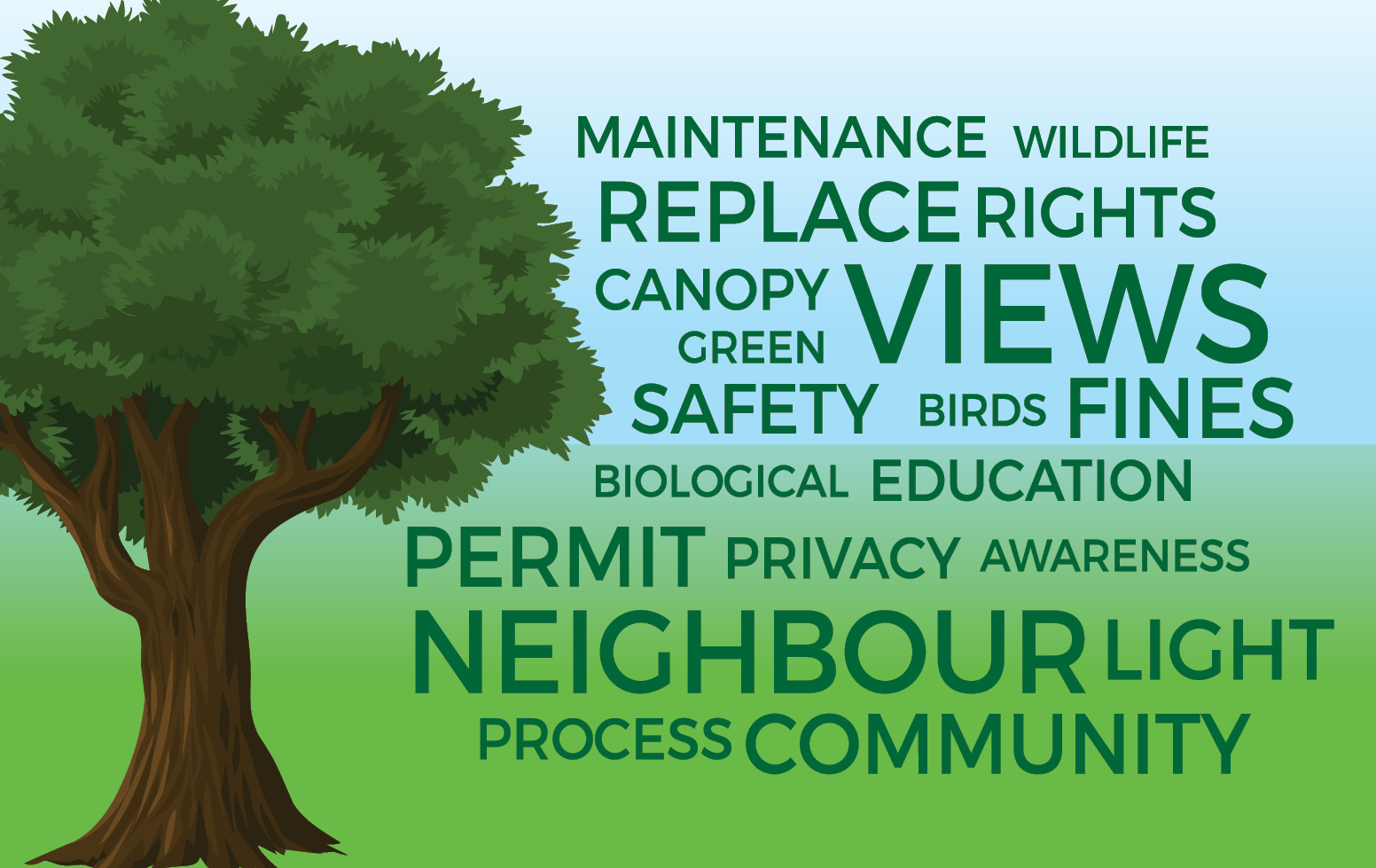 The District adopted an interim bylaw in July 2016 to protect trees on private property. Following a period of public engagement through the Interim Tree Bylaw Working Group and the completion of a tree canopy cover study, the Tree Bylaw was adopted on November 2, 2020. This is part of an ongoing process for the management of trees in the District.
More Information
Review the background decisions and work completed to develop the current Tree Bylaw, including information about the Interim Tree Bylaw Working Group.
More Information