To learn more about closures and our response to COVID-19, and for updates on District operations, visit westvancouver.ca/covid.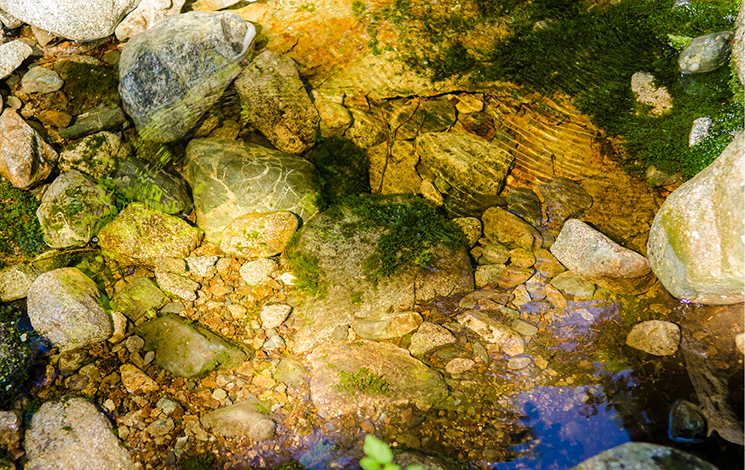 One of the indicators of climate change is extreme weather. Extreme precipitation in winter months provides an abundance of water while putting a strain on our storm water system.
Everything changes in summer months when periods of drought put pressure on our limited supply of treated drinking water. and conservation becomes that much more important.
Conserving Drinking Water
the cost and importance of water treatment/water quality/water delivery systems apply year round
the less you use, the less you pay
water conservation - things you can do to conserve water and save money
summer: water shortage response plan and sprinkling regulations
all the time: rebates on energy efficient appliances, water barrels, etc.
Managing Storm Water
diversion systems and open drainage ditches
rain barrels useful for managing stormwater on private property
it all comes out in the ocean (this is not managing and is not a harmful impact)
use permeable rather than impermeable materials when landscaping your property to reduce storm runoff
Drinking water is a valuable resource and there are many reasons why you should take steps to conserve it.
More Information
Lawn sprinkling regulations are in effect May 1–October 15 and apply to all municipalities in Metro Vancouver.
More Information