Local Government 101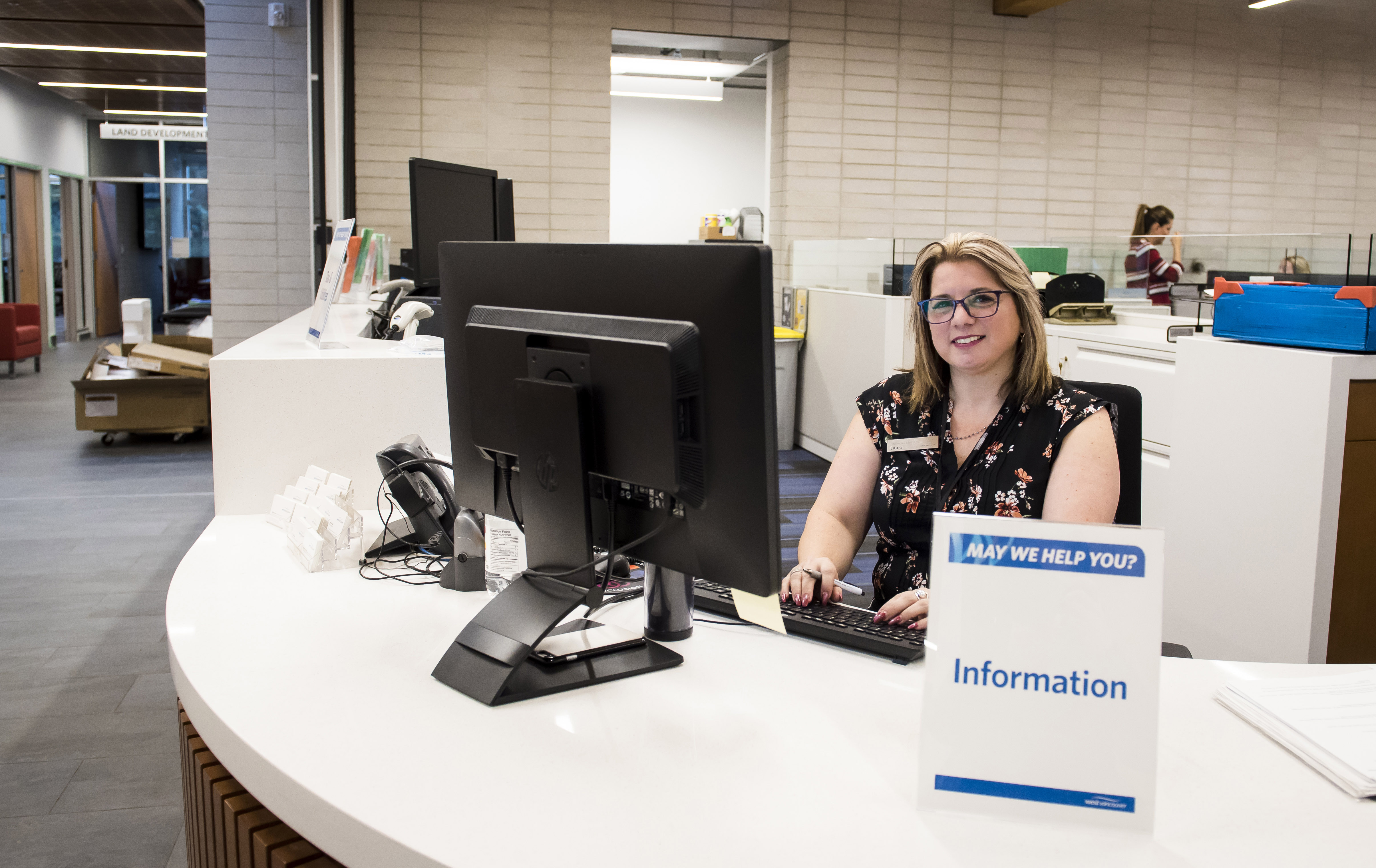 What happens at Municipal Hall? Keep reading to learn about how local government has a huge impact on day-to-day life.
What is local government?
In Canada, governments include federal (Canada), provincial (British Columbia) and local (West Vancouver).
A local government is a city, district, town or village—also known as municipalities. West Vancouver is a district.
No matter where you live in British Columbia, you and your neighbours benefit from local government. Local governments provide basic essential services, respond to the community's needs and plan for the community's future.
West Vancouver Council is the elected decision-making body for the District and is comprised of the mayor and six councillors. The mayor is the chief executive officer.
Mayor and Council lead by establishing bylaws and policies.
Local government is the level of government closest to residents. This means that elections have a huge impact on day-to-day life.
Elections are held every four years in October. Voting in an election gives residents the opportunity to choose the leaders of their municipality.
The mayor and six councillors are residents elected by voters to represent the community.
According to the Local Government Act s.66(1), a person is eligible to be nominated to be the mayor or a councillor if they are:
an individual who is, or who will be on general voting day for the election, age 18 or older
a Canadian citizen
a resident of British Columbia, as determined in accordance with section 52, for at least 6 months immediately before the relevant time
not disqualified by this Act or any other enactment from voting in an election in British Columbia or from being nominated for, being elected to or holding the office, or be otherwise disqualified by law
Bylaws are laws enacted by local government to govern and control services and actions, such as parking and traffic.
Local laws (bylaws) are not allowed to replicate or be inconsistent with provincial or federal laws.
Local governments legislate and make decisions in areas over which they have legislative authority. These include:
what land is protected as parks
what kind of buildings can be built and where
traffic and parking including where you can park your car
where dogs are allowed off leash
Bylaws do not include:
Criminal laws such as burglary, arson and assault
Human rights, immigration law, employment law, contract law and family law
There are approximately 850 employees working for the District of West Vancouver.
Senior members of staff propose long-term plans, policies and bylaws. If Council approves a plan, policy or bylaw, it is then up to staff to ensure that Council's decision is followed.
It is the responsibility of staff to implement and carry out the direction of Council and the Chief Administrative Officer to provide services to the community.
Each year, Council considers a budget for continuing to provide services, and sometimes adds new services.
The budget is a detailed plan showing where the local government will get money (revenue) and what that money will be spent on (expenses).
There are four sources to fund services:
property taxes
grants from other levels of government
user fees
partnerships
In local government, the services that are typically most expensive to provide are:
police and fire protection
public works
recreation
What services does West Vancouver provide?
The District of West Vancouver is responsible for providing:
clean water
garbage and recycling collection
sewer systems
roads and sidewalks
streetlights
snowplowing
library
recreation facilities
fire and police protection
parks
transit
cemetery
Local governments also provide regulation in different areas including:
building permits/inspection
business licensing
dog licensing
bylaw enforcement
community planning
engineering
land management services
Browse our website to find out more.