WestVanCollect App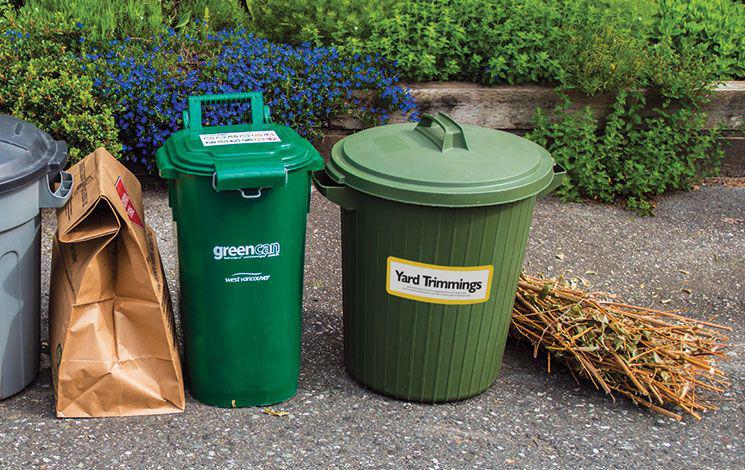 Never miss another collection day!
Download the WestVanCollect app to get your collection schedule on your phone.
You can also use the app to schedule reminders and receive alerts in cases of service disruptions. WestVanCollect is the best method to reach you if we need to send out a service alert.
Download:
WestVanCollect is available for iPhone and Android phones.