Building Permits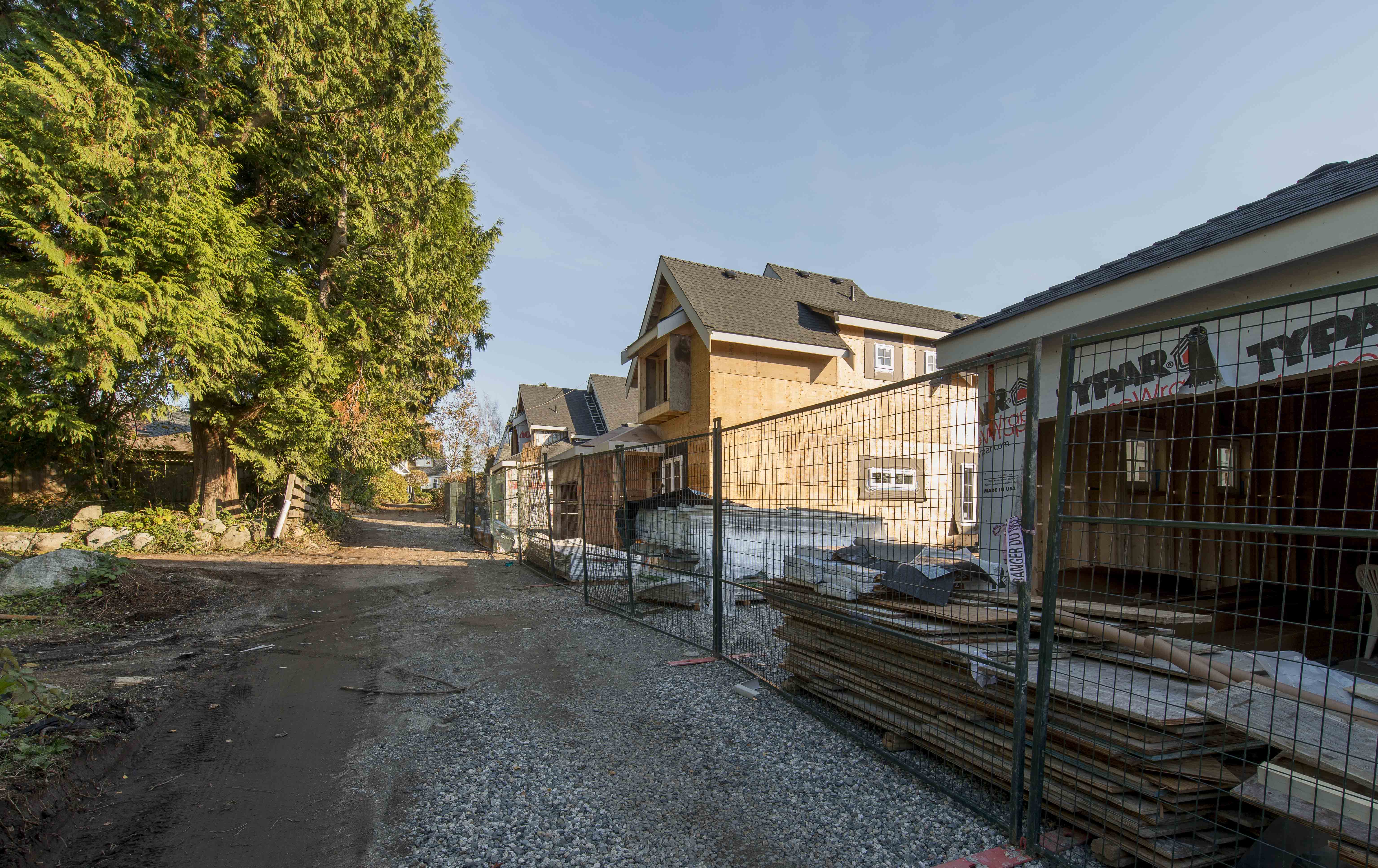 You need a building permit for the following:
demolishing a house, garage, carport, accessory building
renovations
building a new house, garage, or carport
adding on to or altering an existing house
adding a secondary suite
installing a swimming pool
building a retaining wall 1.2 metres (4 feet) or higher, or when building a series of retaining walls
building a shed or accessory building
Please consult the Permits & Inspections Department if you are unsure.
Building Permit applications require all documentation and drawings listed on the checklist at the time of application. Incomplete applications will not be accepted.
contact
Permits & Inspections Department
Inspectors are in the office:
8–9:30 a.m.
4–4:30 p.m.
The Permits & Inspections Department does not accept Building Permit applications or issue Building Permits after 3:30 p.m.