To learn more about closures and our response to COVID-19, and for updates on District operations, visit westvancouver.ca/covid.
Building Permits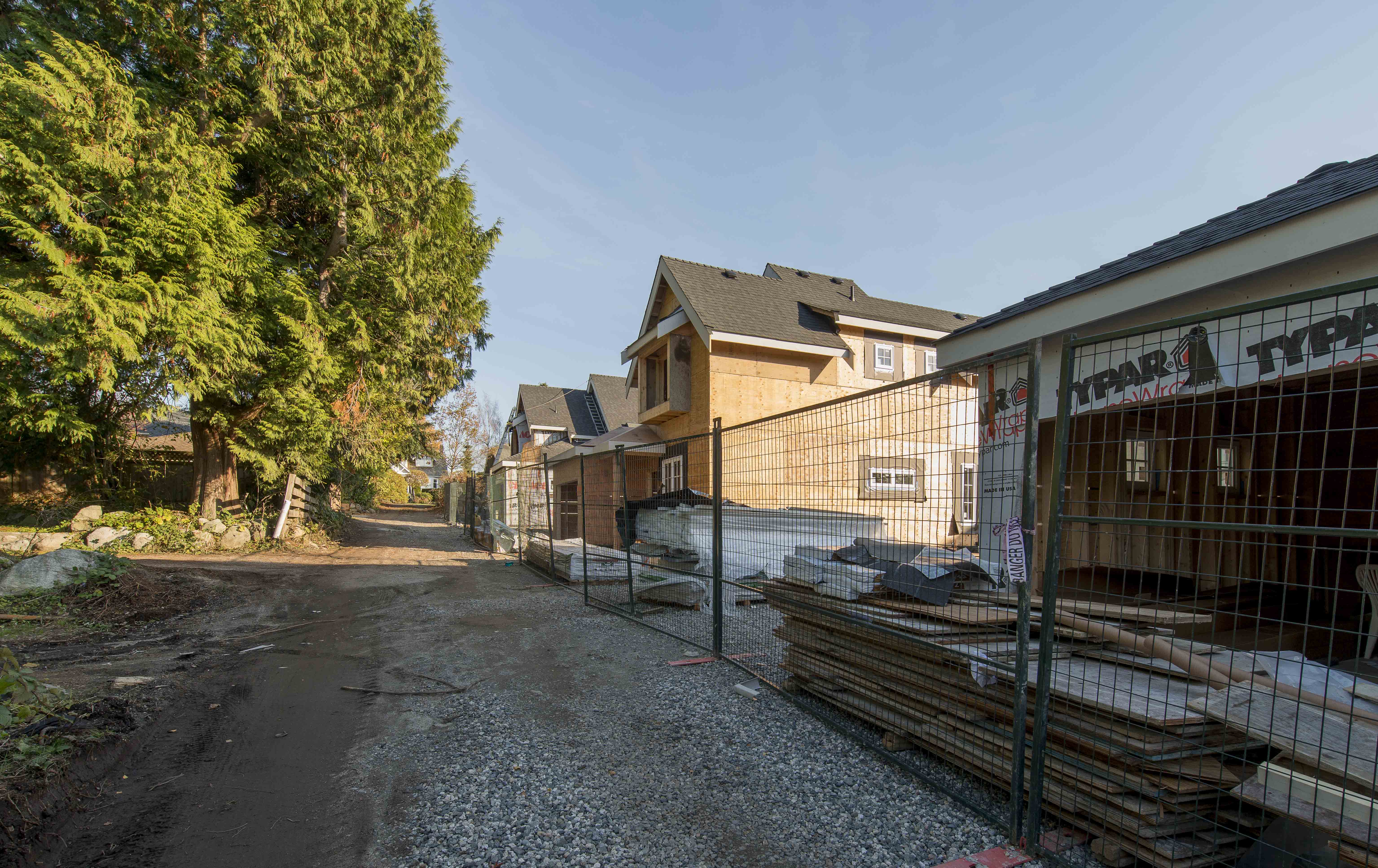 NOW ACCEPTING ELECTRONIC APPLICATIONS
In response to COVID-19, we are not accepting paper applications and paper documents at this time. We are still open for business and here to accept new applications and documents for existing applications electronically.