To learn more about closures and our response to COVID-19, and for updates on District operations, visit westvancouver.ca/covid.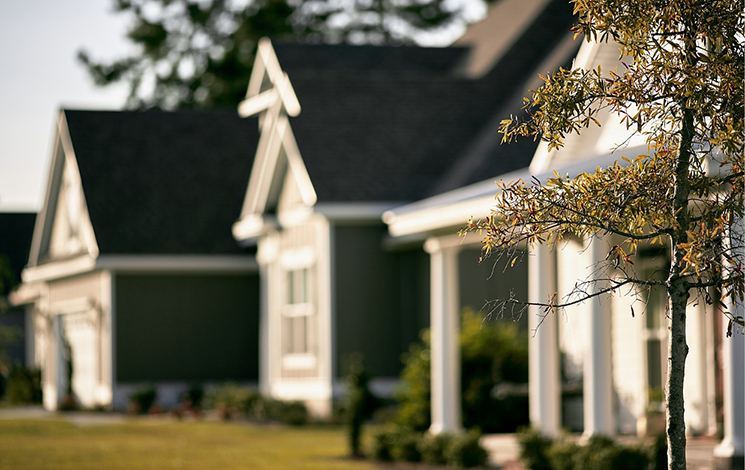 The District works to ensure that new development is serviced by appropriate levels of utilities and provides engineering review of development applications and building permits.
Boulevards are municipal property, but also form a natural extension of properties for purposes of access. While landscaping and maintenance of our boulevards are encouraged, we also need to ensure that anything that is placed (or grows) within the boulevard does not affect municipal services, reduce public safety or restrict public access.
More Information
Any new construction or high-risk work also requires a Sediment and Erosion Control Plan. Low-risk projects may be exempt from this process. Learn more.
More Information
The District of West Vancouver requires a Traffic Management Plan (TMP) to be submitted for acceptance by the Land Development Department prior to the issuance of a demolition/excavation/foundation/new construction permit.
More Information