Heritage Conservation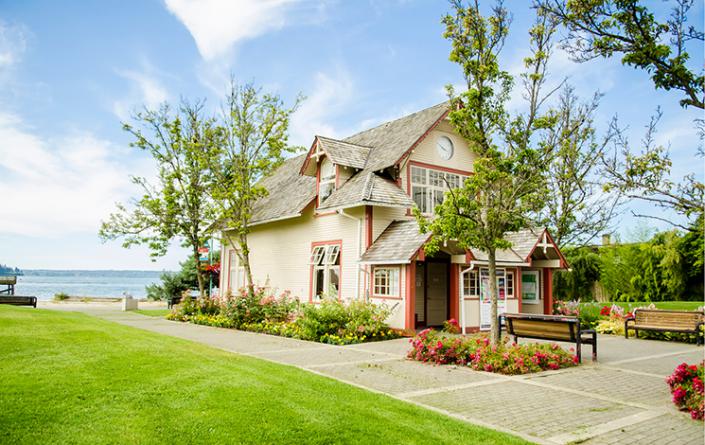 West Vancouver's heritage —as found in our buildings, landscapes, trees and special sites—provides clues to the history and defines the character of our community.
Lower Caulfeild is a designated Heritage Conservation Area. If you own property within these boundaries, you will need an alteration permit for any work.
More Information
The Community Heritage Register is a list of 182 properties or resources that are formally recognized as having heritage value.
More Information