Merry Christmas from West Vancouver Council
Dec 19, 2019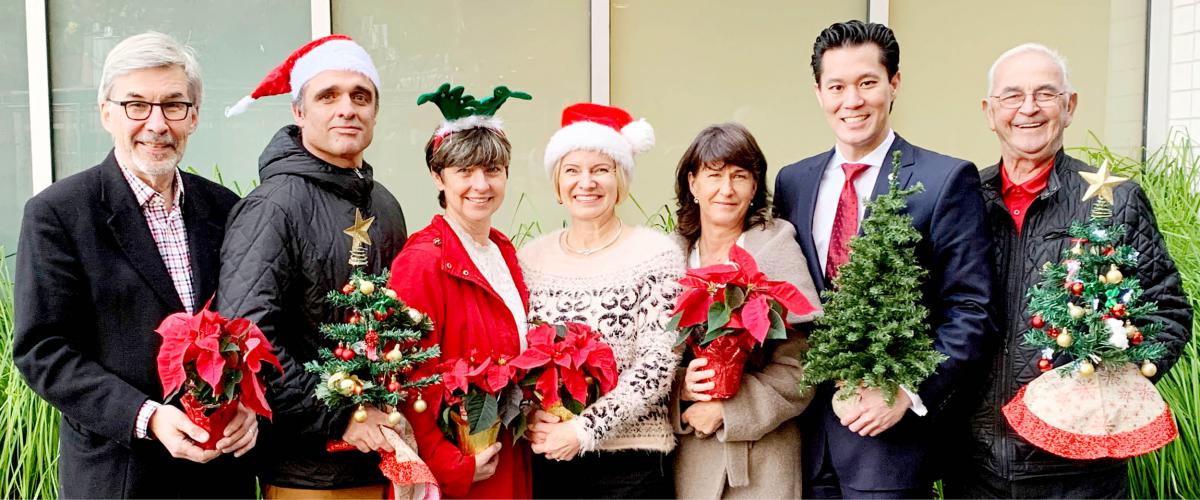 We want to extend our wishes for a merry Christmas and a happy New Year to the residents of West Vancouver. 
The holiday season is a time when we get together with family and friends, and think about everything for which we have to be grateful. It is a joyful time of the year as our community comes alive with lights, decorations and annual Christmas events.
We look forward to serving you during the upcoming year and working with our professional staff to implement Council's vision of a complete community that is a model of livability, vibrancy and inclusion.
West Vancouver is a wonderful place to call home. The spirit of the season abounds in the generosity and gratitude of our residents.
We wish you a joyful and magical Christmas and a healthy, happy and prosperous New Year!
 
Warm regards,
Mayor Mary-Ann Booth, Councillor Peter Lambur, Councillor Craig Cameron, Councillor Nora Gambioli, Councillor Sharon Thompson, Councillor Marcus Wong and Councillor Bill Soprovich