Gleneagles Community Centre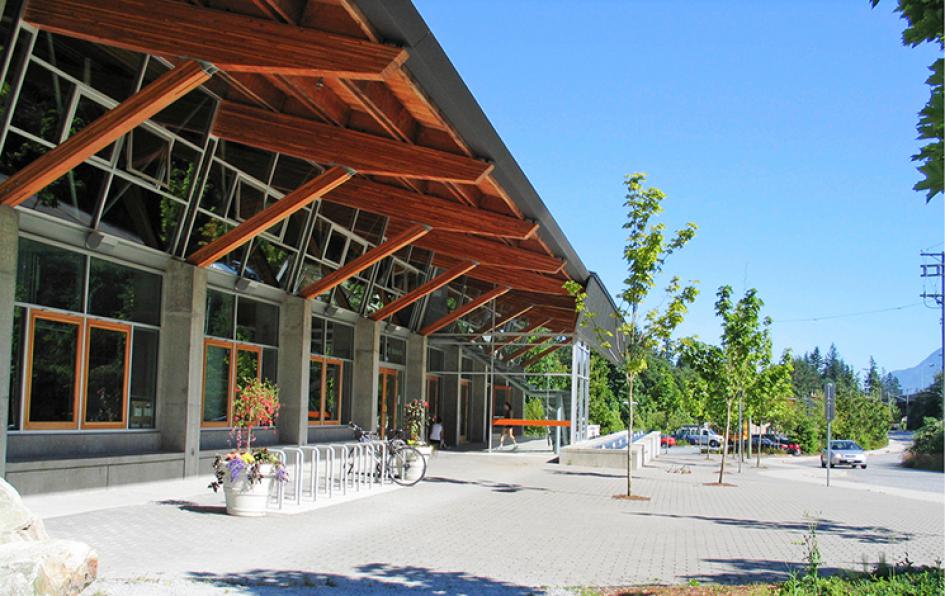 Masks are mandatory inside all publicly-accessed District facilities for anyone aged 5 years and older. Visit our COVID-19 updates page to learn more about the District's response to COVID-19. 
Gleneagles Community Centre is now open for pre-registered programs, rentals, and select drop-ins:
Fitness centres at the West Vancouver Community Centre and Gleneagles Community Centre are open for pre-registered workouts. Proof of vaccination is required.
Indoor fitness classes are available for pre-registration.
Pottery Studio is open for pre-registered programs.
Room rentals are available. Please contact us for rental details. 
Recreation Program Registration
Pre-registration is required for most programs and activities. 
Drop-ins are only permitted for public swimming and public skating.
To learn more, visit westvancouverrec.ca/registration.
Facility information
Latest programs and services updates
Facility
Take a virtual tour and learn more about the many spaces inside the Gleneagles Community Centre!