Gleneagles Community Centre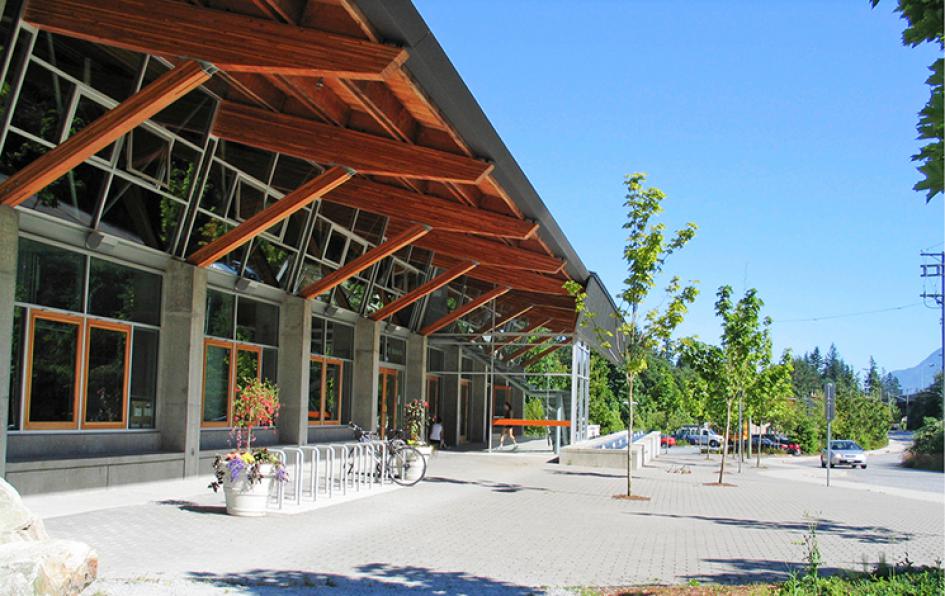 Masks are mandatory inside all District facilities. Visit our COVID-19 updates page to learn more about the District's response to COVID-19. 
Gleneagles Community Centre is now open for pre-registered programs and rentals with staggered start dates for various activities and spaces. Learn more.
Fitness Centre open for pre-registered timeslots.
Pottery Studio open for pre-registered programs and pre-registered non-instructional timeslots for experienced adult participants.
Room rentals are available. Please contact us for rental details. 
Recreation Program Registration
Pre-registration is required for all programs and activities. Drop-ins are not permitted. 
Register online at activewestvanrec.ca
Find your program on westvancouverrec.ca and follow the links to register on activewestvanrec.ca to find your program and register.
Phone registration is also available at 604-925-7270. In-person registration is not available. Should you be unable to register online, please contact us.
Facility information
Latest programs and services updates
Facility
Take a virtual tour and learn more about the many spaces inside the Gleneagles Community Centre!