To learn more about closures and our response to COVID-19, and for updates on District operations, visit westvancouver.ca/covid.
Field Conditions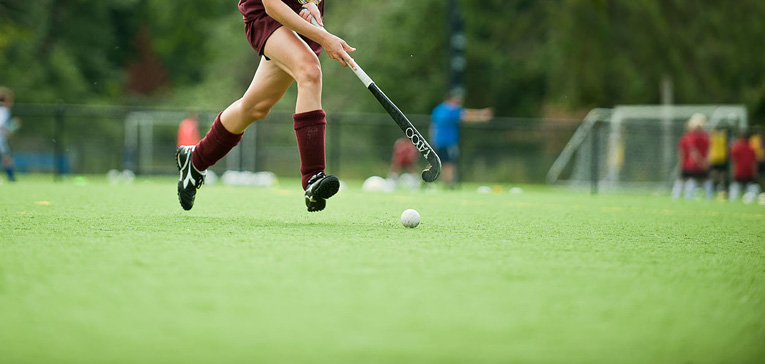 All fields are open for scheduled games November 27-29 with a weather warning. 
Reminder COVID-19 no spectators or families allowed at the fields.  Organized team play only.
For grass fields if there is heavy rain, standing water,  puddles or soft spots the field is saturated please move to your assigned all-weather alternate.  Game to game field inspection.  If there is frost on the field you must delay the start of your game until the field is thawed.  
Reminder, please move super 8 and mini goals off the field and lock them up.
Fields are now open to organized play with permits.
If you are requesting to book a field, you will need to provide a COVID-19 safety plan and a Return to Play plan supported by your Provincial Sport Organization.
For more information, please contact the Sports Field Scheduler:
Fields can be used by members of the same household. Please do your part to stay safe and follow these guidelines:
Maintain physical distance of at least 2 metres (6 feet)
No large gatherings, organized sports or games
Stay home if you are sick
Ambleside artificial turf fields
Artificial turf fields have specialized surfaces. Only field hockey or soccer activities are permitted.
To avoid damage to the fields, please follow these guidelines:
Turf boots or runners only; no cleats
Absolutely no food or drink except water
No tents, chairs or sun umbrellas
Washrooms at Hugo Ray Park and Ambleside Fields D and E are open 7 a.m. to 9 p.m. To help prevent the spread of COVID-19, the District has increased the frequency of cleaning in park washrooms.