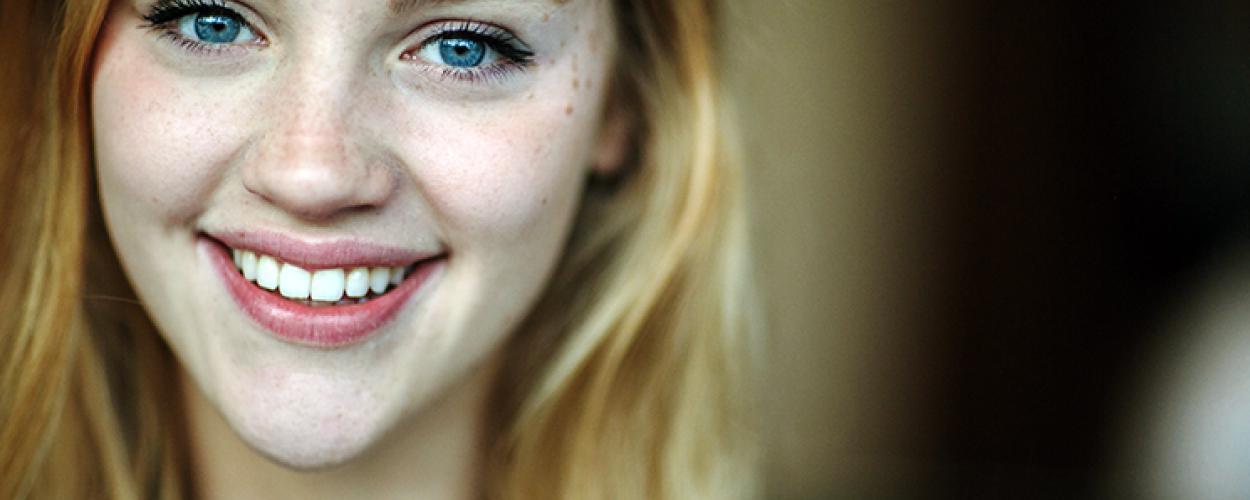 Are you interested in becoming a member of one of our youth committees for the 2023/2024 school year? Please download and complete the application form, and then email or mail it in to us!
Applications are being accepted now; deadline for applying is November 3, 2023. 
Application form
Youth Committees Application Form
Please download, fill in and return the application form to Melanie Clark, Acting Recreation Services Supervisor – Youth Services, by email or drop off your application at West Vancouver Community Centre, 2121 Marine Drive (attn: Melanie Clark).
Please note: You are welcome to express interest in joining more than one committee, however, some committees have a cap on the maximum number of members. 
---
Committees you can be a part of:
For youth in grades 8 to 12:
Youth Advisory Committee (YAC) 
Supported by Youth Services, YAC focuses on municipal youth issues and initiatives, and assists with policy and program development as it relates to youth.
Whatever Youth Committee (WYC)
Supported by Youth Services, the Whatever Youth Committee focuses on assisting in the development and implementation of programs and events for 2SLGBTQIA+ youth and their allies.
Student Work & Advisory Team (SWAT) 
Supported by the West Vancouver Police Department and co-facilitated by Youth Services, youth involved in SWAT are exposed to leadership skills, civic responsibility, cultural awareness and more.
Intergenerational Youth Committee
Plan and participate in fun intergenerational activities designed to strengthen community, promote understanding, respect, and sharing of knowledge, ideas and experience, and establish relationships that build self-esteem and contribute to positive physical and mental health for all.
 
For preteens in grades 6 & 7:
Preteen Advisory Committee (PTAC) 
Supported by Youth Services, PTAC offers preteens the opportunity to learn valuable leadership skills and to assist in the development of programs for grade 6 and 7 students in West Vancouver.