Youth survey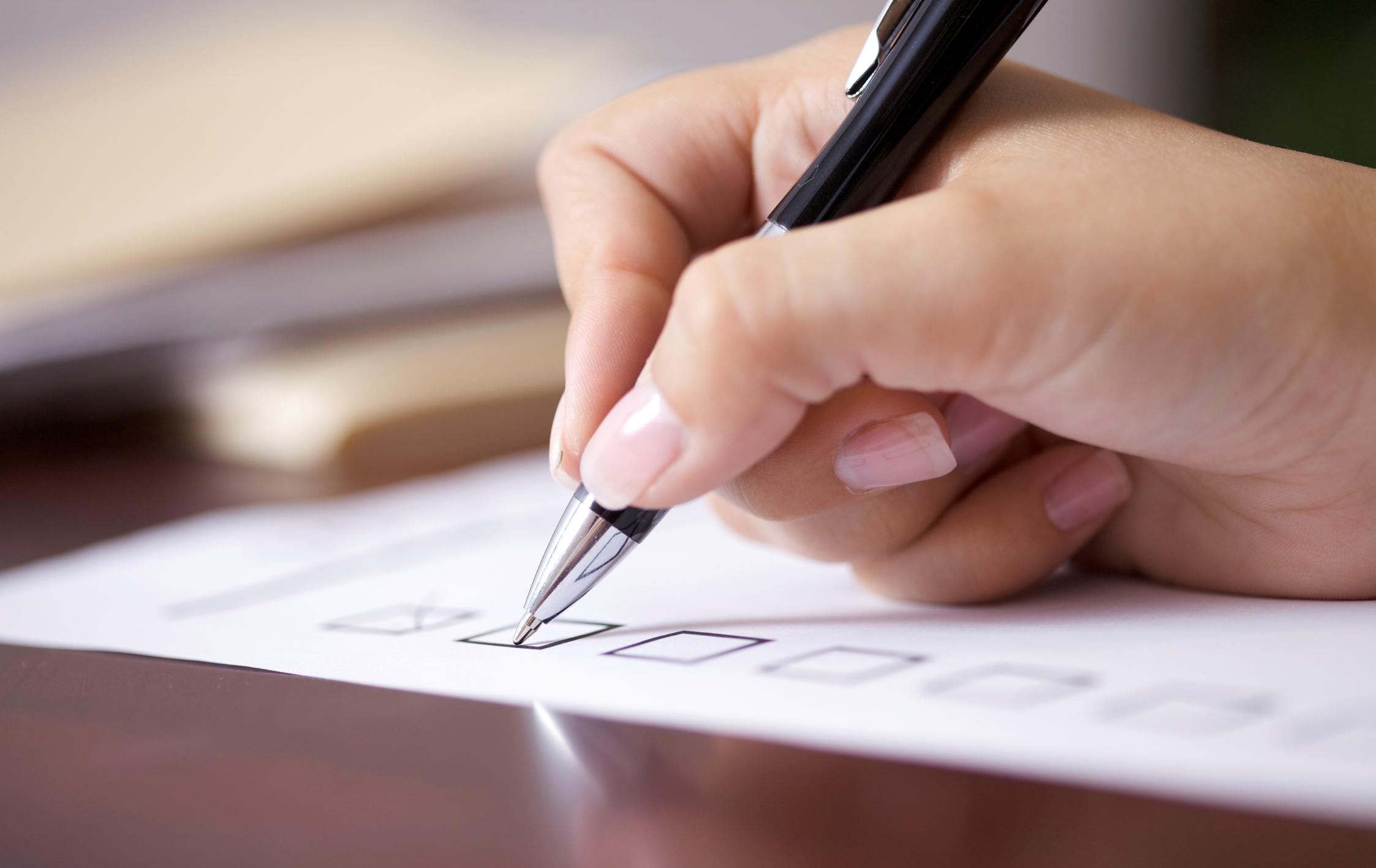 The District of West Vancouver's Youth Services team is pleased to announce the launch of a pilot program for 2019 designed to explore the current needs and trends of preteens (Grade 6 and 7 students) in our community, and work to meaningfully address these needs through the development of relevant and engaging programs and services.
We know that the needs of preteens in our community are constantly changing and evolving, and as a first step, we have created a survey for both preteens and parents/guardians of preteens to collect feedback on how we can best meet these needs in the short and long term. Ultimately, we hope to create the most welcoming and inclusive West Vancouver we can, where preteens feel a sense of engagement, belonging and involvement in the community in which they live.
We hope that all parents/guardians and preteens will take 10 minutes to fill in a survey on this topic by Thursday, February 28. Please follow the links below to access the survey for each group.
Contact
Melanie Clark
Youth Services Program Coordinator