Upcoming Meetings & Events
West Vancouver Memorial Library, outdoor patio, 1950 Marine Drive
Public Consultation

westvancouverITE is our online space for community engagement. 
Fire Danger Rating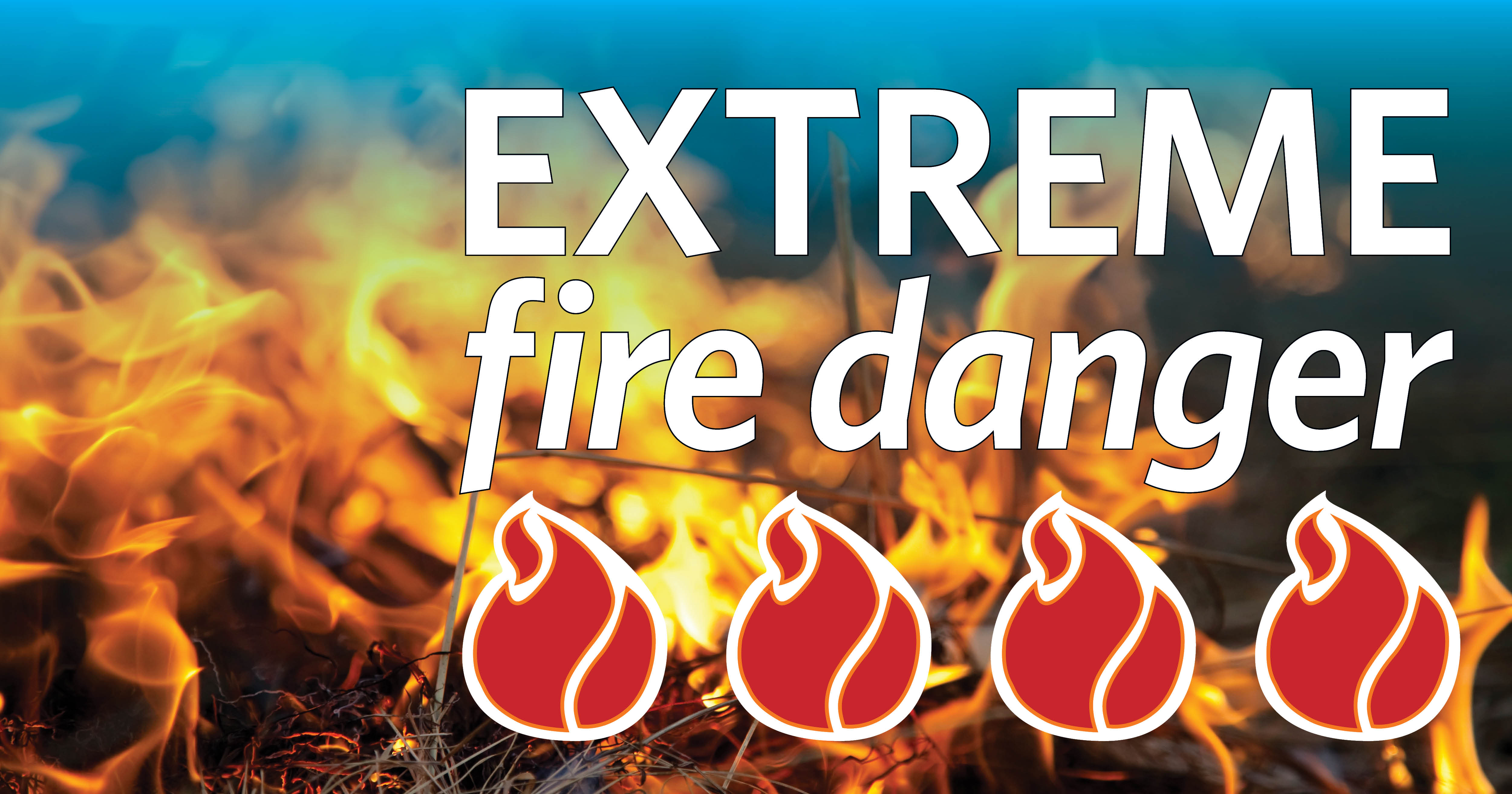 Current fire danger rating: EXTREME
All barbecues (including propane) are banned at parks and beaches until further notice.
Prohibited year-round
open fires (including beach fires) anywhere in West Vancouver
smoking in parks and beaches
barbecues in Lighthouse Park
Updated: Tuesday, July 27
Notices

Public hearings, public meetings, and statutory notices will be posted here.
---
Detailed directions on how to participate in the electronic public hearing are available at westvancouver.ca/publichearings.
Subscribe to e-news
Choose from the subscription topics below to receive email updates.
Traffic Updates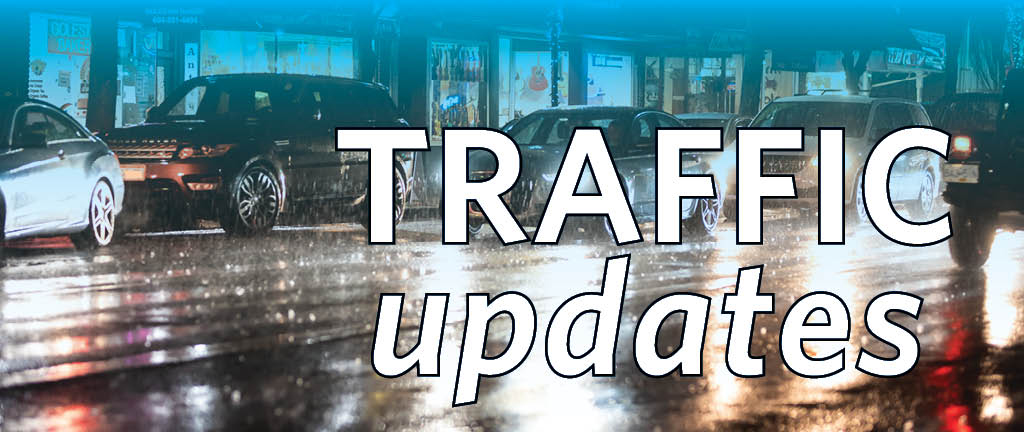 Learn about immediate and long-term traffic disruptions due to construction and road improvements in West Vancouver. 
Mayor & Council
Council meeting highlights provide a quick snapshot of the outcome of each week's Council meeting.
View Council meeting highlights
At the beginning of their term, Council worked together to set strategic goals and objectives that they will work toward achieving in the first two years of their term.