Tax-Deductible Donations to Your Community 
By supporting the District of West Vancouver and its partners, you are contributing to what makes our community truly exceptional.
The District works with external partners who accept donations on our behalf. See the list below to direct your donation to a fund of your choice.
MAJOR PARTNERS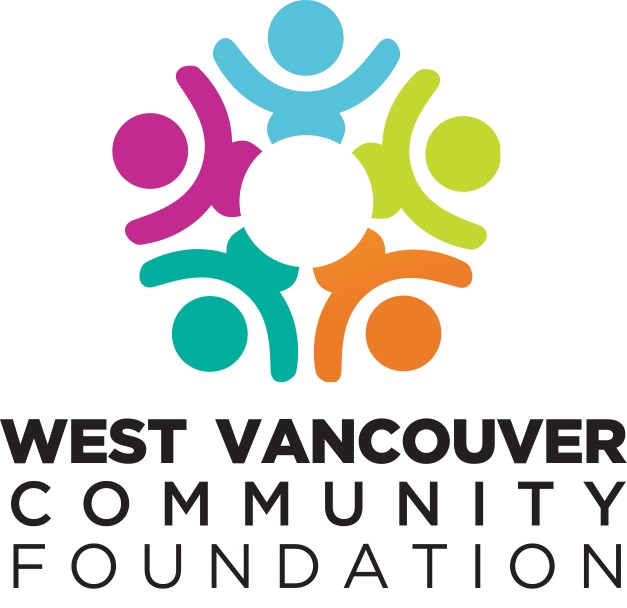 West Vancouver Foundation
The West Vancouver Foundation has been bringing people and projects together to create impact and contribute to a healthy and vibrant West Vancouver since 1979.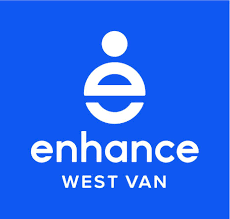 Enhance West Van
Enhance West Van is a charitable society that provides oversight and management to the Ice Arena, Aquatic Centre and West Vancouver Community Centre through a Joint Operating Agreement with the District of West Vancouver.
Seniors' Activity Centre Board
The Seniors' Activity Centre Board (SAC Board) and staff partner together for effective program and service delivery at the Seniors' Activity Centre.
Arts & Culture Donations
Arts and culture are vital to the social and economic health and well-being of West Vancouver. 
Community Centre, Aquatic Centre, & Ice Arena Donations
West Vancouver Community Centre, Aquatic Centre & Ice Arena provide spaces for our community to participate in activities, learn new things, and get to know one another.
Environmental Initiative Donations
We are committed to reducing our community's carbon footprint to limit climate change.
Fire & Rescue Donations
West Vancouver Fire & Rescue works to prevent and minimize the impacts of emergency incidents.
To discuss donation opportunities, please contact West Vancouver Fire & Rescue at 604-925-7370 or send an email.
Library Donations
The West Vancouver Memorial Library is a dynamic, free, and welcoming space that inspires discovery and learning for visitors of all ages.
Parks Donations
The Parks Department manages and maintains over 140 parks, including natural areas, sport amenities, playgrounds, the Seawalk, over 100 kilometres of urban and wilderness trails, Ambleside Par 3 and Gleneagles golf courses, a cemetery and public beaches.
Police Donations
The West Vancouver Police Department works hard to make our community safe today and safer tomorrow.
Seniors Donations
West Vancouver's seniors are an important part of our community and a number of programs and services support their well-being.
Youth Donations
The District's Youth Services team provides activities, programs, and services for youth from 11 to 18 years old.