National Historic Sites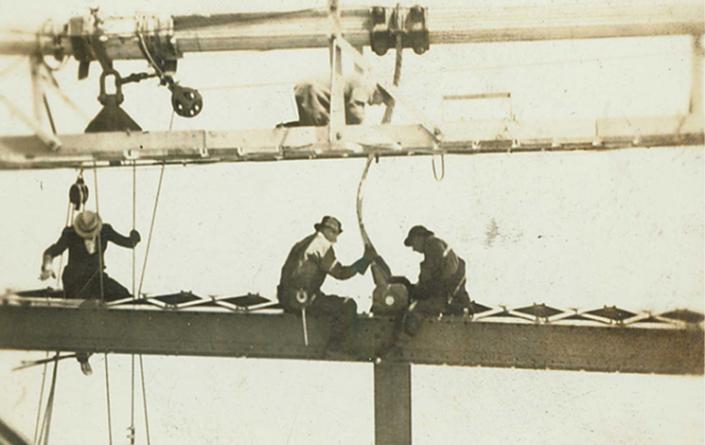 West Vancouver has three National Historic Sites.
This exceptional modern home is one of the earliest examples of the International Style in West Vancouver. Designed by Canadian artist B.C. Binning in 1941, it marked a radical departure from traditional residential design.
More Information
In recognition of its importance to the maritime activities of Burrard Inlet, the lighthouse was designated a National Historic Site in 1994.
More Information