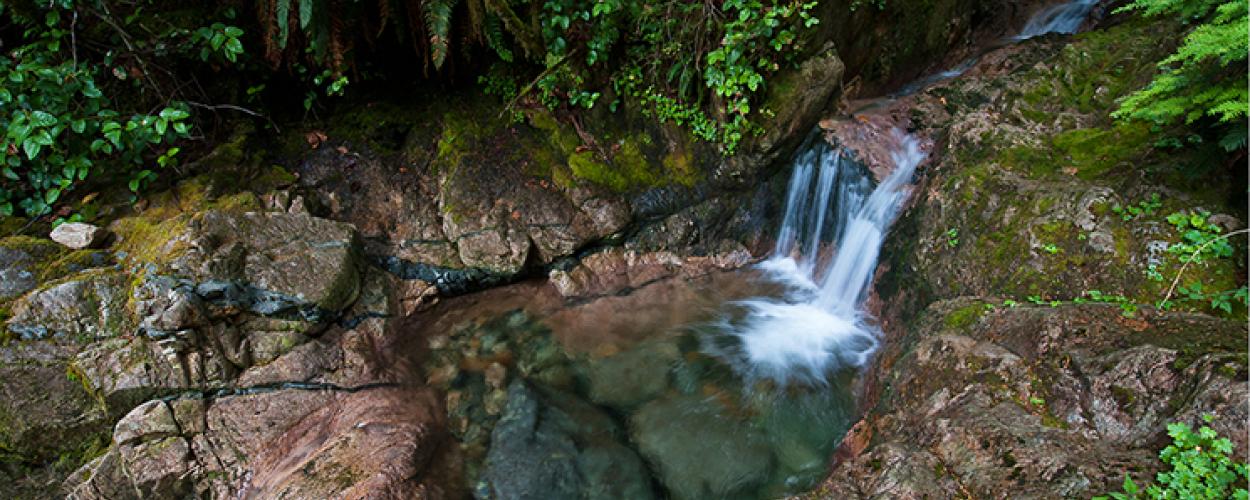 Background
The Riparian Area Protection Regulation (RAPR) directs local governments to protect riparian areas of watercourses during development, through the use of their authority outlined in Part 14 of the Local Government Act.
Through the implementation of the Official Community Plan Guidelines NE13 and the designation of a Natural Environment Development Permit Area, the District meets or exceeds the RAPR by avoiding net loss of riparian habitat and providing protection to watercourses and riparian areas.
Details
Proposed work within 15 m of the top of bank of a watercourse will require an Environmental Development Permit (EDP). To obtain an Environmental Development Permit the proposed work must be consistent with the District's OCP Guidelines NE13 (found in OCP Guidelines Schedule II).
There are four main guidelines that proposed development must comply with, including:
Locate development on portions of the site that are least environmentally sensitive.
No new development within 5 meters of the top of a watercourse bank
No development closer to a watercourse than existing development
No net loss of riparian habitat within the 15 m setback of the top of watercourse bank (i.e., there can be no additional loss of habitat, but structures could potentially be removed and redeveloped as long as they do not exceed the size of the original footprint).
More information is provided in our Watercourse Protection Brochure.
You can view watercourses within the District under the Utilities Storm layer in Westmap.
An Environmental Development Permit needs to be approved prior to applying for a building permit.