West Vancouver Archives
The West Vancouver Archives collects, preserves, and provides meaningful access to the records that tell the story of West Vancouver.
Our historical resources document the municipal government and the lives and experiences of residents, businesses, and organizations in West Vancouver's past. Archivists and reference staff make these original materials of significant and enduring value accessible and ensure they are preserved for future generations.
About the Archives
We keep documents, photographs, maps, audio and video recordings, and more created by the municipal government, community groups, and individuals. Learn about what's in our holdings and how to donate your records.
Search the collection
NEW! Visit West Vancouver Collections to search for records or browse our digital collections.
Resources for Researchers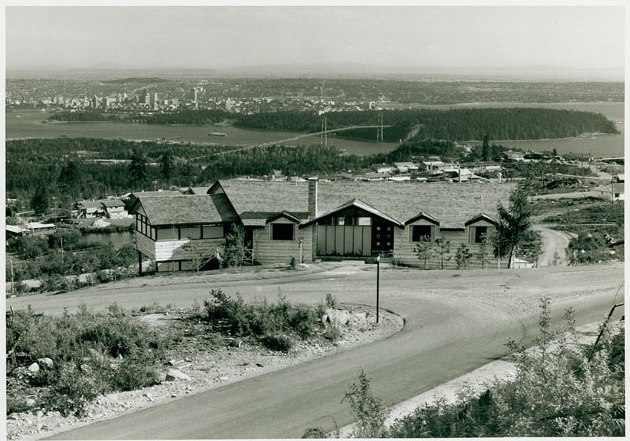 Whether you're researching the history of your house, your neighbourhood, your family, or the development of the municipality, we have a variety of tools to assist you.
How to Obtain a Copy
Make it yourself
Low-resolution photographs and many other documents are freely available on our website. 
Most materials can be photographed without a flash. Bring a digital camera with you when you visit.
Buy a copy
Request a photocopy.
Order a high-quality digital reproduction.
Donating Records
The West Vancouver Archives preserves and provides access to records of significant and enduring value that contribute to an understanding of the history and development of the District of West Vancouver.
When you donate your records to the Archives:
they will be preserved by a trained Archivist
they will be made available to researchers, making a lasting contribution
to West Vancouver's history and heritage.