Blue Bus Schedule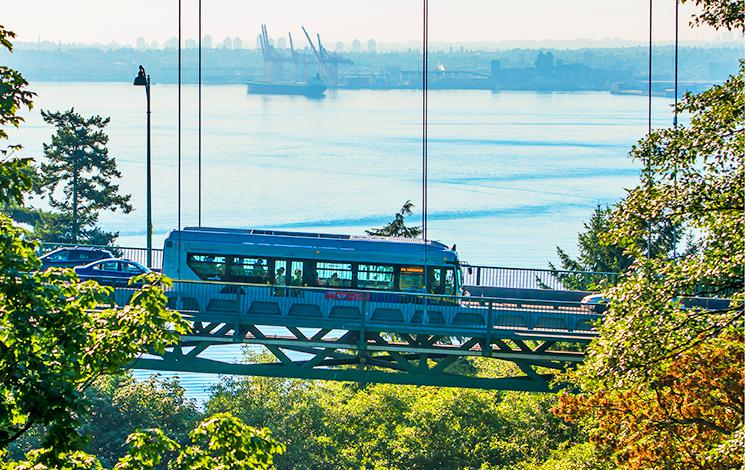 The Blue Bus schedule is available as PDF downloads below. You may also view the bus schedules on the TransLink website.
Blue Bus schedules
The below schedules are effective as of September 3, 2018.
CONTACT
Lost property is held for the month in which it is lost, plus one more month.
Blue Bus
250 Vancouver Special Events bus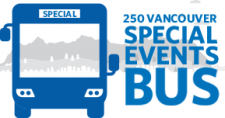 Leaves at 6:01 p.m. eastbound from 25th Street at Marine Drive (stop ID: 54592), 7 days/week. Pick up and drop off at all stops along Marine Drive and Georgia Street.
The route terminates at the northbound Cambie Street & Georgia Street bus stop (Stop ID: 59550) with an ETA of 6:34 p.m.
Plan Your Trip
Use TransLink's Trip Planner to plan the most efficient route to your destination.
Teenz Bus It!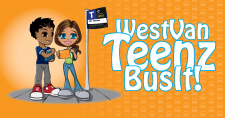 All the information teens (and parents) need about taking the bus–from tips to apps to maps!
Get there by bus!
Are you an older adult looking for help with getting around Metro Vancouver?
Cemetery Bus
A bus leaves 25th Street & Marine Drive on the second Sunday of each month at 3 p.m. and picks up at all regular stops to Park Royal.