To learn more about closures and our response to COVID-19, and for updates on District operations, visit westvancouver.ca/covid.
West Vancouver Art Museum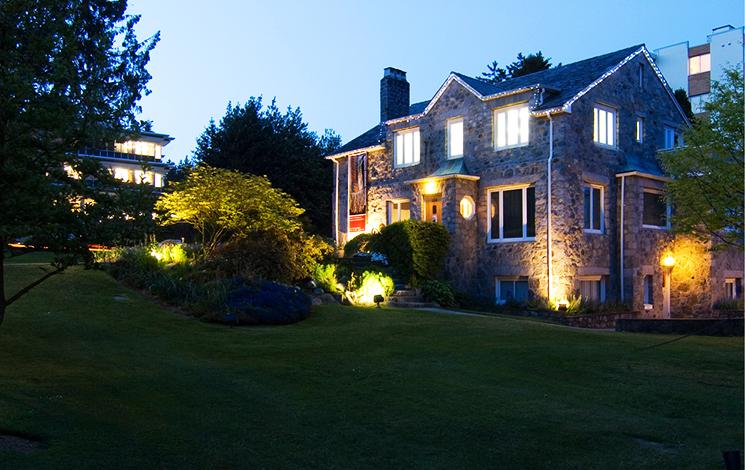 The West Vancouver Art Museum is closed until further notice
All summer programs, events and rentals are cancelled. Learn more.
Learn more about the District's response to COVID-19:
---

The West Vancouver Art Museum fosters awareness and understanding of art, architecture, cultural history and design through its collection, publications, dynamic exhibitions and educational programs.
The art museum highlights important creators, innovators and significant events that shape our community, region and country and creates opportunities for audiences of all ages to learn about and be inspired by the world around them.
For more information on exhibitions and events, visit the art museum website:
Contact
The West Vancouver Art Museum is closed until further notice
---

West Vancouver Art Museum
680 17th Street
West Vancouver BC V7V 3T2