To learn more about closures and our response to COVID-19, and for updates on District operations, visit westvancouver.ca/covid.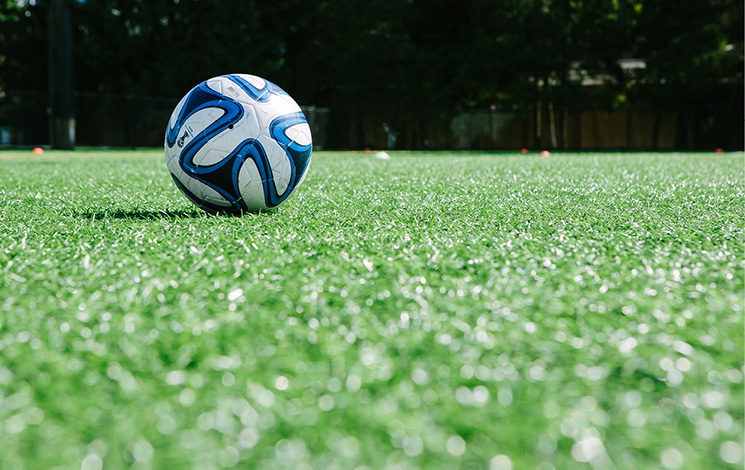 Visit the District's COVID-19 updates page for updates that may impact sports groups and field users. 
The grass field at Ambleside Park is named Fred Jopson Field in recognition of his contributions to the West Vancouver sports community.
More Information